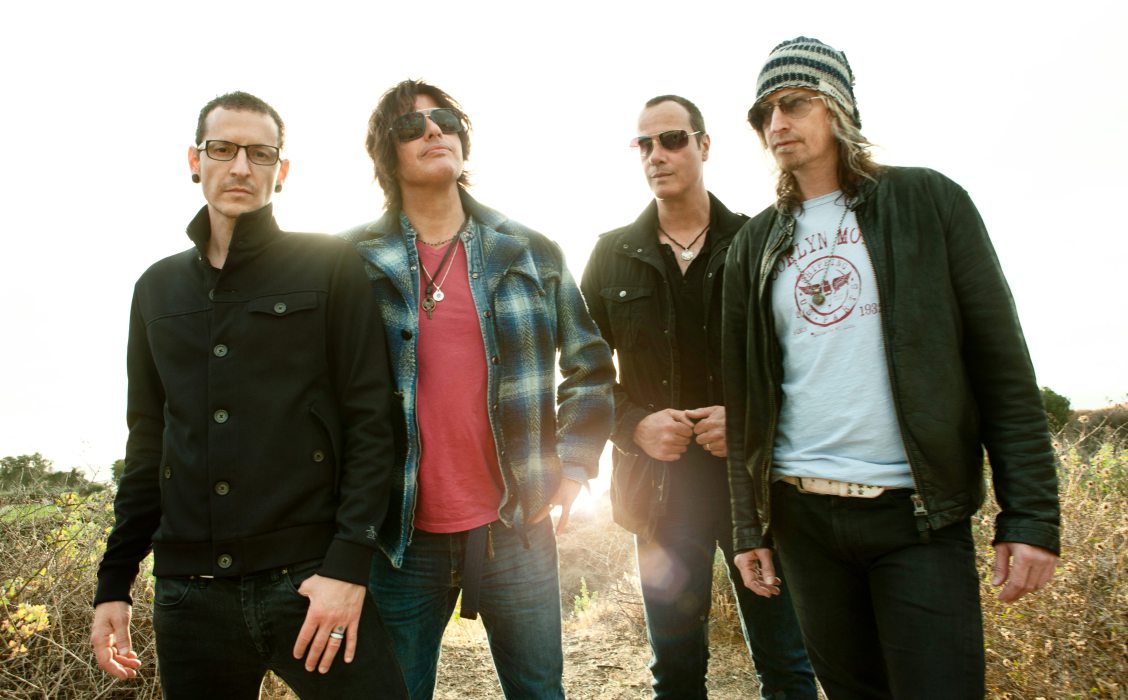 Weight off the band's fans' shoulders — Scott Stapp could never be chosen STP's new vocalist
May 2, 2016
Stone Temple Pilots' fans gave a huge sigh of relief: the new Twitter post from the band says that notoriously famous singer Scott Stapp, who doesn't cease surprising with his frequent arrests, has never even been thought of as a potential new vocalist for STP. «Despite recent comments, Scott Stapp is not, nor has he ever been considered as the singer for STP», reads the tweet.
«Even STP isn't that desperate,» wittily comments one fan, while another one asks, «just don't pick a fool who wears bad religion jeans with a wallet chain and ed Hardy tees.» One of the comments mentions that «the Filipino kid from Journey» was rumored to become STP's new lead vocalist. Have you heard what other options STP are considering?
More: YOU could become Stone Temple Pilots new singer — check out the details
Who would you like STP's new vocalist to be? Leave us your comments below and stay tuned with Alterock Facebook and Twitter to never miss on the news about your favorite alternative music!
Despite recent comments, Scott Stapp is not, nor has he ever been considered as the singer for STP.

— Stone Temple Pilots (@STPBand) May 2, 2016