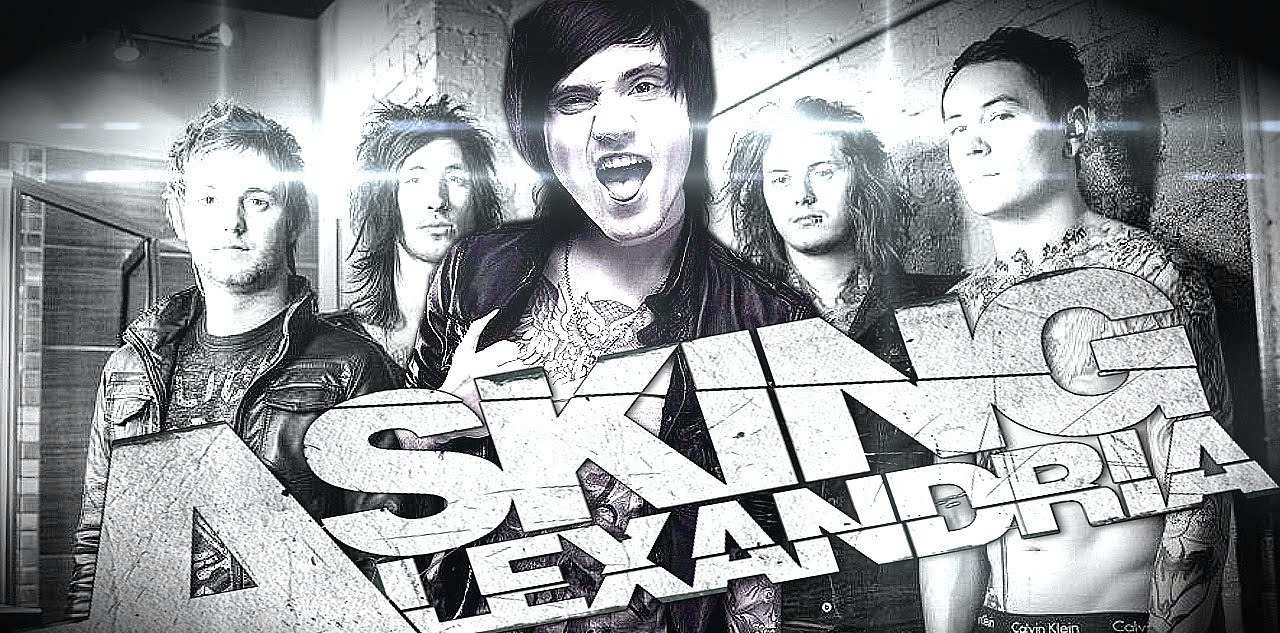 ASKING ALEXANDRIA have rocked their first show with new vocalist Denis Shaforostov
June 5, 2015
Yesterday Asking Alexandria finally performed their first show with new vocalist Denis Shaforostov  (Down & Dirty, Make Me Famous) at the Rock For People Festival in Czech Republic. 'I Won't Give In' is the band's first song with Denis Shaforostov, who is now in charge of lead vocals in Asking Alexandria, after the original vocalist Danny Worsnop left earlier this year. Watch the band play their latest single 'I Won't Give In' live below.
Previously, the band canceled two shows in the U.K. — the shows which would have been the new vocalist's live debuts within Asking Alexandria. The band's guitarist Ben Bruce said cancellations occured due to visa issues.
Check out 'I Won't Give In' live performance with Denis, leave us your comments, and stay tuned with Alterock Facebook and Twitter to never miss out on the news about your favorite alternative music!
Read more: Find out what caused sudden show cancellations and listen to the new track 'I Won't Give In' (click here)
[huge_it_slider id=»1″]