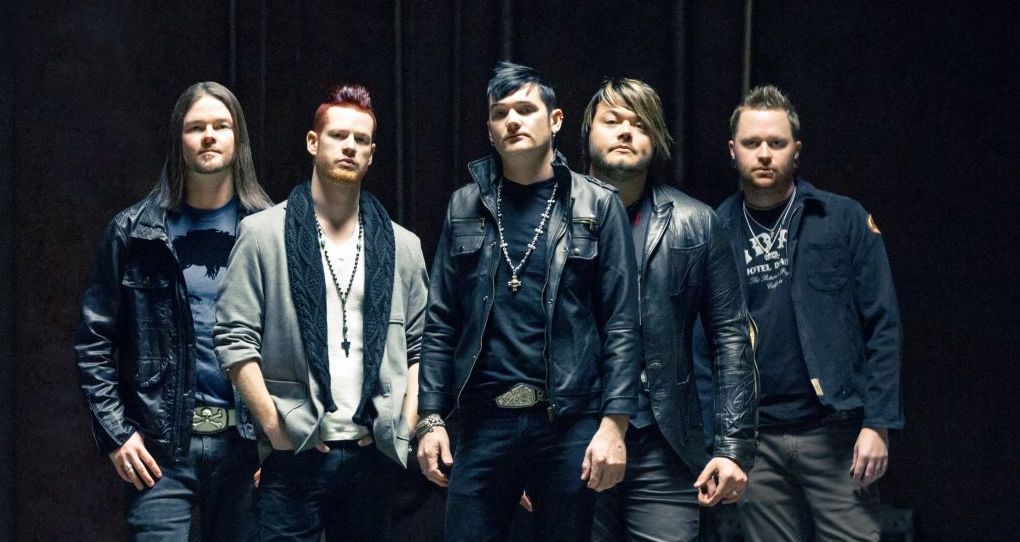 The impressions from band's recent European tour in support of the new album have translated into the new music video for 'Wasted Life'
November 12, 2015
Oklahoma post-grunge/alt-rock band Hinder released its new album When the Smoke Clears on May 12, 2015, which marked the first studio album recorded without Austin Winkler on vocals. The band's new vocalist Marshal Dutton breathed new life into the collective's sound and to support the release the group toured Europe for the first time in over seven years.
During the trek, the band shot a concert music video for their latest single, 'Wasted Life,' which you can stream below.
'Wasted Life' is Hinder's fourth song to come from the new album, When the Smoke Clears. Now that the European leg of tour is done, the rockers are heading to the US, where the Charlotte based band A Course Of Action will be supporting them.
"We can't wait to get back on the road in the U.S. and hit some of our favorite cities, especially those we missed on the last leg," the band says. "For some of our fans, this will be the first time they get to hear songs from our latest album live. It's going to be a blast to end the year on such a high note." (via Loudwire)
American tour will kick off November 19. Click here for the full list of tour dates in the US.
Have you rocked at on one of the band's European tour venues this year? Then you might as well find yourself in the new video! Stream 'Wasted Life' below, share your thoughts in the comments, and join Alterock Facebook and Twitter to always be in the know about your favorite rock bands!
[huge_it_slider id="1″]