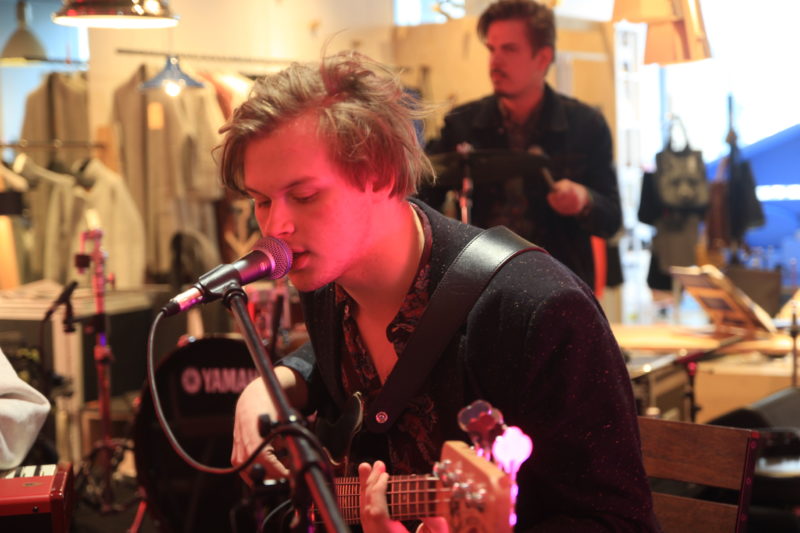 Last weekend Tallinn Music Week festival gathered 250 acts from Europe and beyond
April 11, 2018
The number of live acts "on the menu" was mind-blowing this year. Around 250 artists and bands from all over the world came to Tallinn to introduce their music to international public. Numerous city stages and pop-up venues showcased the artists in the afternoon and more than 20 stages hosted full-fledged live sets by night.
Take a look at our gallery of various TMW performances across the city on April 6-7. And check out the highlights of Tallinn Music Week conference at this location.
[huge_it_slider id="11″]
Photo credit: Isaac Diaz Carpio
More: TMW 2018 rock moments with AlteRock comments
Do you like what we're doing? If so, help us grow by sharing the article – this way we can keep providing you latest news and fun interviews with your favorite bands! Stay tuned with AlteRock Facebook and Twitter to never miss on the news about your favorite alternative music!