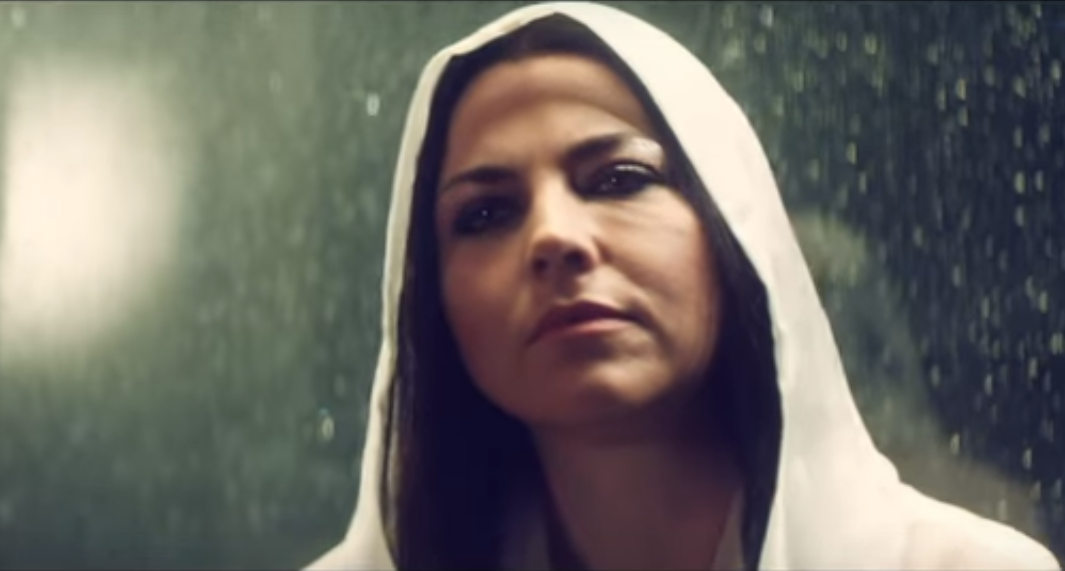 'Imperfection' is a life-asserting track "for all the people we've lost to suicide and depression"
October 19, 2017
Evanescence have shared a heartfelt music video for 'Imperfection' – the lead single of the new album, Synthesis. Watching the clip and listening to the song you can't help admitting: good old Evanescence are back, and they are as dramatic and emotional as they were on their debut album, Fallen. Watch the new video below.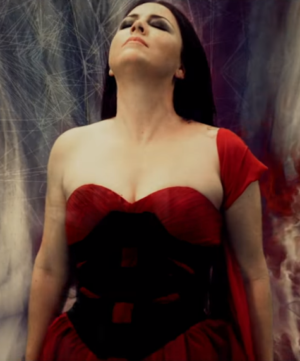 'Imperfection' raises the topic of depression and fighting for your life. But singer Amy Lee says it took a long time to write the lyrics for the track: "For me, this is the most important song on the album. I struggled with the lyrics for a long time because there was a lifetime of work to live up to and I wasn't sure what to say or how to be good enough. When it finally started pouring out of me, it was undeniable. I had no choice."
More: KORN guitarist thanks LINKIN PARK fans for forgiveness after his angry comment on Chester's suicide
But the song is not about no light at the end of the tunnel. On the contrary, it's "a plea to fight for your life, to stay", says Lee. The song is not only about mourning the ones we've lost to suicide but also about the importance of helping those who feel down at this very moment and might have suicidal thoughts:
"It's for all the people we've lost, all the people who we could lose, to suicide and depression. I'm singing from the perspective of the person left behind, the person in the waiting room. It's a plea to fight for your life, to stay. Don't give into the fear- I have to tell myself that every day. Nobody is perfect. We are all imperfect, and it's precisely those imperfections that make us who we are, and we have to embrace them because there's so much beauty in those differences", Lee says. "Life is worth fighting for. You are worth fighting for."
'Imperfection' is one of the two new songs from the new album, where the majority of tracks are reworked Evanescence's hits of all times, performed with a full orchestra and enriched with electronic elements.
The band's upcoming fourth album, Synthesis, is due out November 10.
Watch the dramatic video for 'Imperfection' below. Did it live up to your expectations? Be the first to leave your comments and stay tuned with AlteRock Facebook and Twitter to never miss on the news about your favorite alternative music!
Watch: Jared Leto pays tribute to Chester Bennington at VMAs, audience outraged at MTV