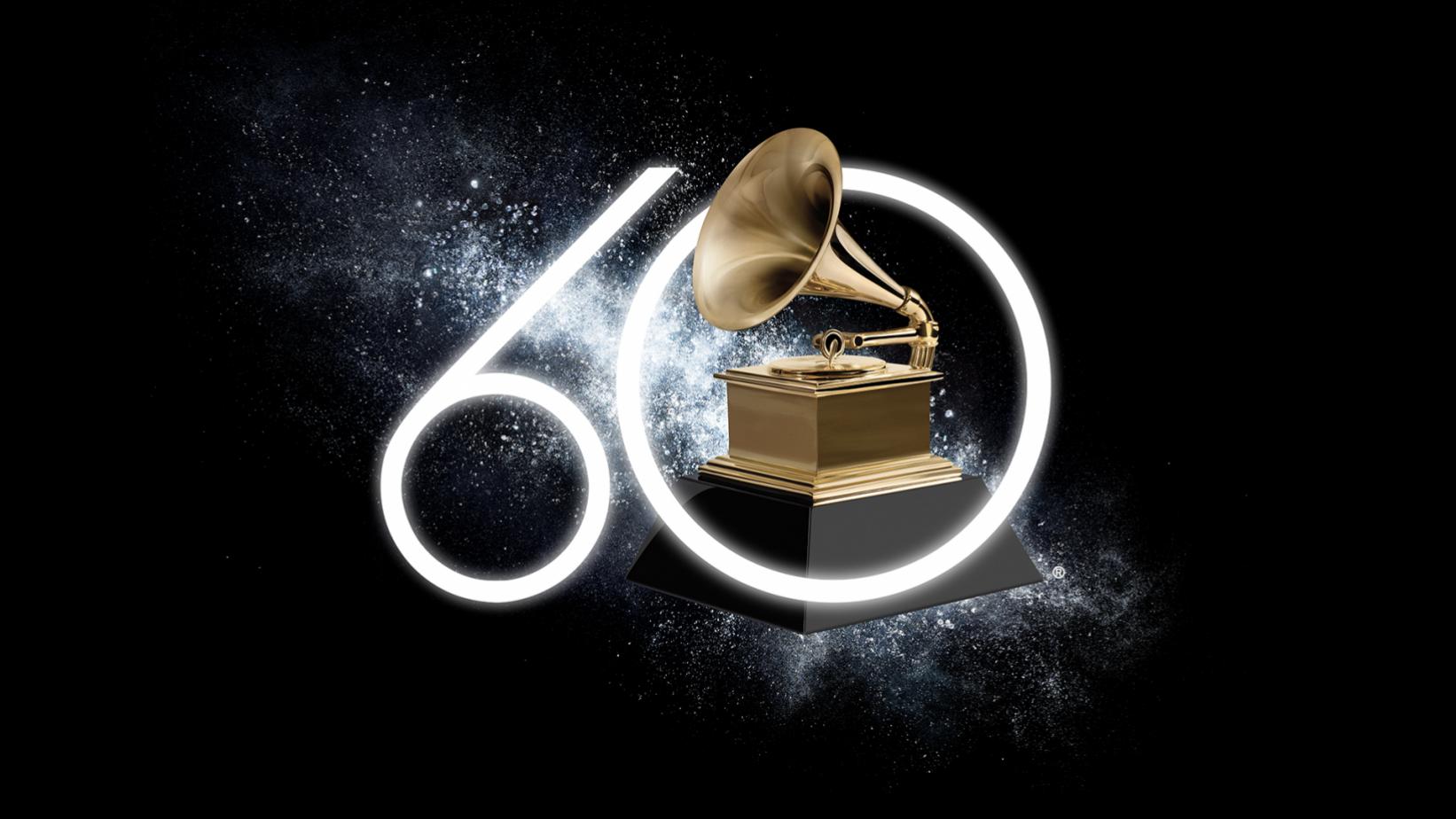 Will Nothing More, who have three nominations, take home most Grammys or will it be a nod to the late Leonard Cohen or Chris Cornell?
January 26, 2018
As it's only 3 days left before Grammy 2018 ceremony takes place to award the best artists, tracks and albums of the past year, we publish our comments on the nominees in rock and alternative categories (after all, we are called AlteRock…) and personal predictions on who might win in each of those. And we'd like to start off by saying that there are quite a few surprises among this year's nominated artists.
Let's take a look at rock-related categories first.
Best Rock Performance
• You Want It Darker
Leonard Cohen
• The Promise
Chris Cornell
• Run
Foo Fighters
• No Good
Kaleo
• Go To War
Nothing More
Grammy 2018's Best Rock Performance candidates are mostly puzzling as we haven't heard much of these tracks throughout the past year, such as the works of the recently passed musicians Leonard Cohen and Chris Cornell. Foo Fighters' appearance in this category with 'Run' is pretty natural – Foo have long enjoyed a nod from the Grammys, plus their song 'Run' shows them take a heavier turn and walk off the beaten track.
But it certainly is an unexpected nod to the never-before-nominated Icelandic rock band Kaleo, which managed to make it to Grammy's forefront with a bluesy track 'No Good', featured on HBO's 2016 show 'Vinyl.' The last in the list is Texas band Nothing More, honored with most Grammy nominations at the upcoming ceremony. But we'll "hold" this group till the Best Rock Song category and dare to suggest that it's late Chris Cornell's touching 'The Promise' that will make it. Just like David Bowie's last work took most of rock awards last year.
Best Rock Song
• Atlas, Rise!
Metallica
• Blood In The Cut
K.Flay
• Go To War
Nothing More
• Run
Foo Fighters
• The Stage
Avenged Sevenfold
Now this category makes us rub our hands in anticipation of the ceremony. A very strong ensemble is presented here, starting with Metallica's powerful 'Atlas, Rise!' The thrash legends' 10th record seems to be "the best year for Metallica in probably a quarter of a century," says drummer/songwriter Lars Ulrich. The row of grinding guitars is continued by Avenged Sevenfold's innovative track 'The Stage' and again Foo Fighters' 'Run', both of which can boast an impressive music video for the nominated song.
However, softer tracks from Nothing More and K.Flay make such a striking contrast to the heavy songs above that we can hardly imagine how they got under the same category title. The aforementioned melodic track from Nothing More has, to us, all chances of winning in the category but so do also Foo Fighters. AlteRock's personal preference lies with former, but knowing how much Grammys love Dave Grohl and Co., we are torn between these two candidates.
It's also worth mentioning that Grammy experts didn't leave female singer/songwriter Kristine Flaherty a.k.a. K.Flay, whose distinctive vocals and rhythmical tune make her song 'Blood In The Cut' an easy and enjoyable listening.
Best Rock Album
• Emperor Of Sand
Mastodon
• Hardwired…To Self-Destruct
Metallica
• The Stories We Tell Ourselves
Nothing More
• Villains
Queens Of The Stone Age
• A Deeper Understanding
The War On Drugs
Erm… well, let's just say it's often hard to comprehend Grammys' one-size-fits-all approach to various artists, so this category is a puzzler for us when making predictions. For instance, how can you compare Mastodon or Metallica to a soft-rock, alternative sound of Nothing More? Well, if we have to have a guess… On the one hand, Mastodon has received two nominations – for Best Rock Album and Best Metal Performance for 'Sultan's Curse'. On the other, if fans' and critics' appraisal of Metallica's last album means anything, there's no reason why Hardwired…To Self-Destruct shouldn't win. We'll stick with Metallica.
Best Alternative Music Album
• Everything Now
Arcade Fire
• Humanz
Gorillaz
• American Dream
LCD Soundsystem
• Pure Comedy
Father John Misty
• Sleep Well Beast
The National
Finally, in the alternative category we won't putter around much and make a wild guess it's either going to be Arcade Fire who will take the Grammy award, since they've topped charts all over the world over the past two years or one of the the latter three electronic projects, supposedly, Father John Misty for his uplifting and ear-pleasing melodies.
Interestingly and unfortunately, the recent passing of Chester Bennington and Linkin Parks' 2017′ album One More Light didn't get a nod from Grammy experts, unlike late Leonard Cohen or Chris Cornell. We hope that Chester's life and music will be celebrated at the ceremony somehow.
Do you agree with any of our predictions? Why or why not? Let us know in the comments. Stay tuned with AlteRock Facebook and Twitter to never miss on the news about your favorite alternative music!
The presented views are only AlteRock editors views and might not coincide with the views of all our journalists.