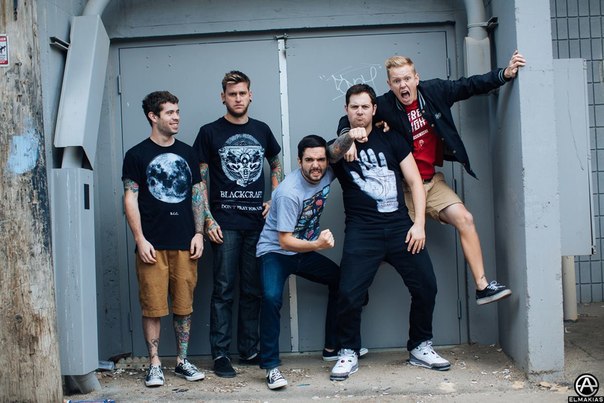 A Day To Remember have announced album release details, unveiled video for the title track
June 2, 2016
We've all been waiting for the details of the new album release to surface, and finally the band has lifted the veil. A Day To Remember's new studio album, Bad Vibrations, will be released August 19 via ADTR Records. Pre-orders are available.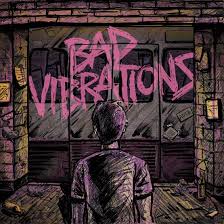 The second good news is that the band has also unleashed the album's title track, 'Bad Vibrations' and shot a powerful music video for it, which you can watch below.
Watch: High school band plays A Day To Remember's 'The Downfall Of Us All'
A Day To Remember's previous stand-alone single, 'Paranoia,' premiered March 9, 2016 via Beats 1, alongside a music video for the song, released the same day. In case you've missed it, check it out below as well.
You can catch A Day To Remember on tour this summer, as they join Blink-182, All Time Low and All-American Rejects to hit the road.
What do you think of the title track and music video? Be the first to leave your comments, share the article, and stay tuned with Alterock Facebook and Twitter to never miss on the news about your favorite alternative music!
More: A Day To Remember guitarist propose to WWE diva Paige – watch here