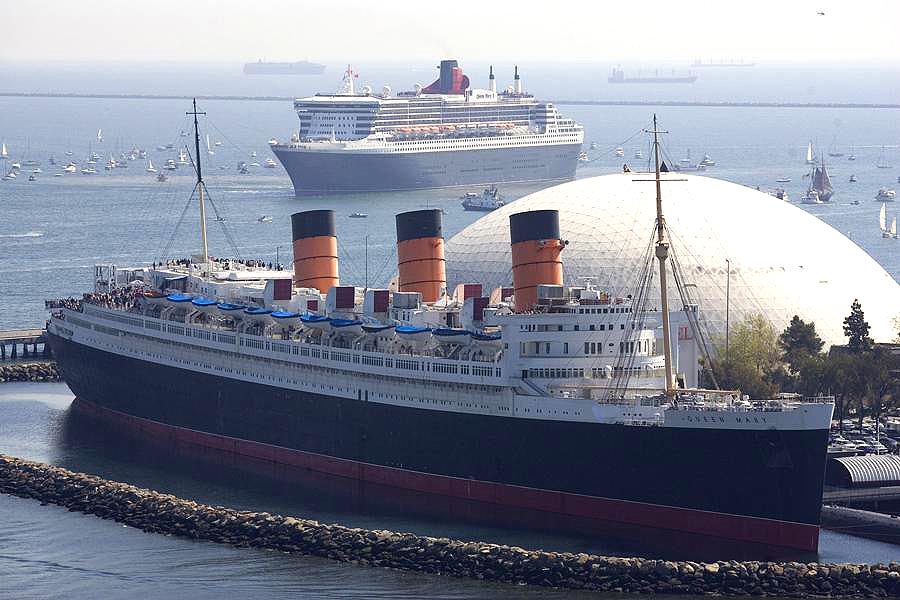 The punk-rockers are planning to cross the ocean and reach the UK shore without taking a plane
 June 7, 2016
Blink-182 are hoping to get from LA to Europe by boat because the band's drummer Travis Barker developed a fear of flying, following a plane crash in 2008, reports NME. Since then he's avoiding boarding a plane whenever possible.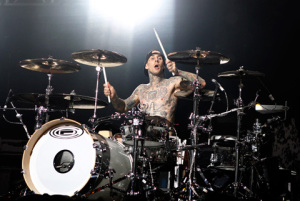 Barker prefers to take a bus when crisscrossing the US, even though it usually translates into long journey times, but in order to reach Britain, the drummer will either have to take a plane or a boat.
More: Watch BLINK-182's New Music Video 'Bored To Death'
"I take a tour bus everywhere when we're in the States, but if we're going to do a tour of Europe then I take the Queen Mary boat across to the UK," he admitted to the Daily Star.
The drummer seems to understand how long a journey he has in mind: "I'm on a bus for six days, travelling from LA to New York, and then I'm spending eleven days on a boat."
But is it the only way out for the band to get overseas? Answering this question, Mark Hoppus said: "We are looking into it. Hopefully we can make it work. Travis is looking into the possibility of taking a boat from LA, which is a very long trip."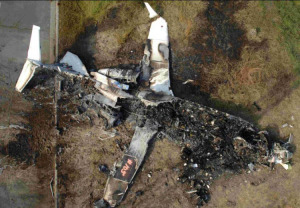 The mishap which led to Barker developing a phobia occured after the band's show in South Carolina on September 19, 2008, when a Learjet 60 crashed while taking off. The plane hit runway lights, crashed through the fence and came to a full stop on an embankment. The two pilots, as well as Travis's security guard and assistant were all killed in the crash. Barker was one of the two survivors but more than 65 percent of Travis's body was severely burned.
The musician spent four months in burn centers and had 27 surgeries. He has not been on a plane since the mishap. During his recovery, he even tried to pay his friends $1 million to take his life, as he didn't want to live. "I would call friends of mine and go, 'You know, I'll deposit a million dollars into whoever's bank account. Like, I'm done," he was saying back then.
More: Listen to BLINK-182's New Song with Pessimistic Title 'No Future'
Do you know anyone who has a strong fear of flying? Have they been successful in their attempts to overcome the phobia? What tips would you give Blink-182's drummer to get rid of this fear?
Be the first to leave your comments, share the article, and stay tuned with Alterock Facebook and Twitter to never miss on the news about your favorite alternative music!