Day 5 and here is Montaigne to represent Australia at Eurovision 2021 with her song "Technicolour". What didn't you know about her?
1. Montaigne, born Jessica Alyssa Cerro, says that her "ethnic background is a mixture of Argentinian, Spanish, Filipino and French."
2. "Technicolour" received its live premiere at Sydney's Gay and Lesbian Mardi Gras Parade.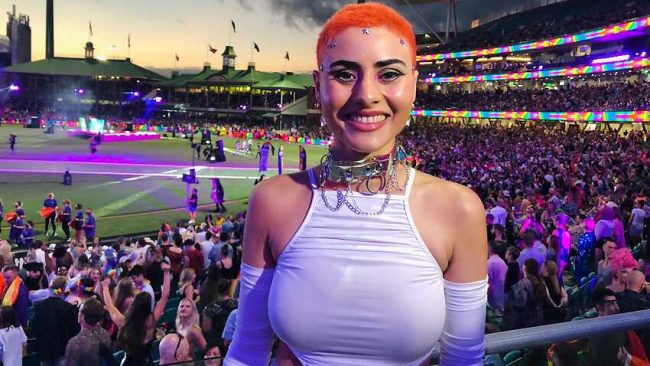 3. Her stage name is inspired by the 16th-century philosopher and essayist Michel de Montaigne. She must be one wise girl to make it hers 🙂
4. Montaigne gets inspired by Freddie Mercury, David Bowie and Björk's songs.
5. Her outfit in 2020 Eurovision performance was inspired by Mr Mime – she is a big Pokemon fan.
More: Eurovision 2021: 5 Fun Facts about The Roop (Lithuania)
Do you like what you see? Then join us now on AlteRock Facebook and AlteRock Twitter!