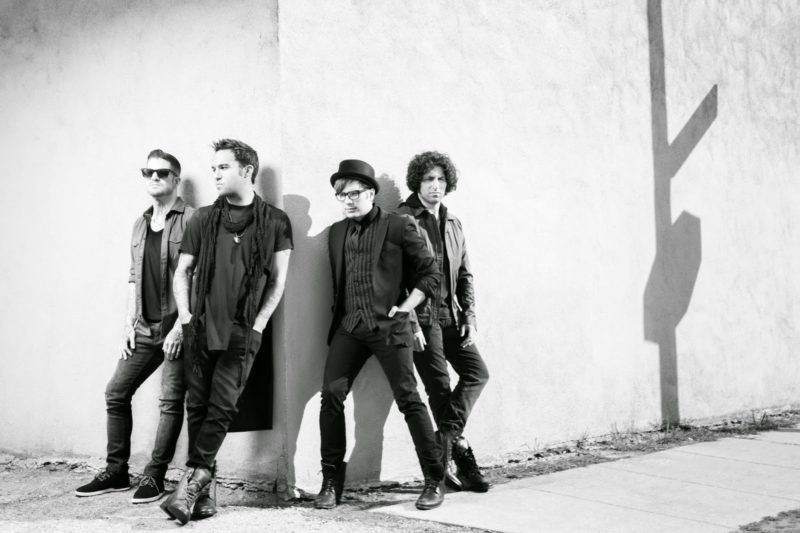 Originally posted in 2008, the demo of 'Lake Effect Kid' became one of Fall Out Boy fans' favorites
July 6, 2018
Do you remember Welcome To The New Administration, Fall Out Boy's pre-release mixtape of the Folie À Deux era? That's where we first heard (and fell in love with) the demo version of 'Lake Effect Kid'. Thanks to bassist Pete Wentz's intriguing post, we now hope to hear an official revamp of the beloved 2008 track.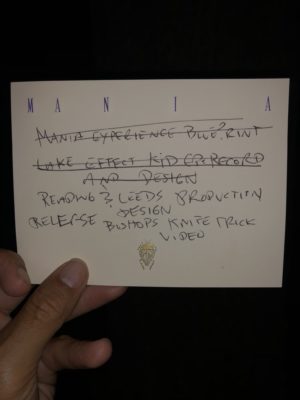 What makes us believe the old song is about to get a new version? Easy! Wentz has just tweeted a pic of himself holding a slip of paper that reads "Lake Effect Kid EP: Record and Design" as a to-do list. The step with recording the EP is crossed out on the list, which means we might get the studio recording of 'Lake Effect Kid' very soon.
But what would be the other tracks on the EP? Patrick Stump and Co. might want to add some new material onto the record or a re-visited throwback track, because fans would be probably hoping for more than a release of a 2008 track… Let's keep an eye on what this teasing is all about.
In case you haven't heard the original Welcome To The New Administration demo version of 'Lake Effect Kid', be sure to do so in the player below.
The FOB news doesn't end at the upcoming EP. In the same Wentz' to-do list we see the plan to record a music video for 'Bishops Knife Trick'! The song is featured on their latest album, M A N I A. What do you think the concept or theme of the new video will be?
And for desert. Wentz' fans will be happy to know the bassist recently landed on the cover of Euphoria magazine. The musician enjoyed an impressive photoshoot, which unveils a mature, stylish and a bit macho side of him. To order a copy of the magazine, go to this location.
Do you like what we're doing? If so, help us grow by sharing the article – this way we can keep providing you latest news and fun interviews with your favorite bands! Stay tuned with AlteRock Facebook and Twitter to never miss on the news about your favorite alternative music!