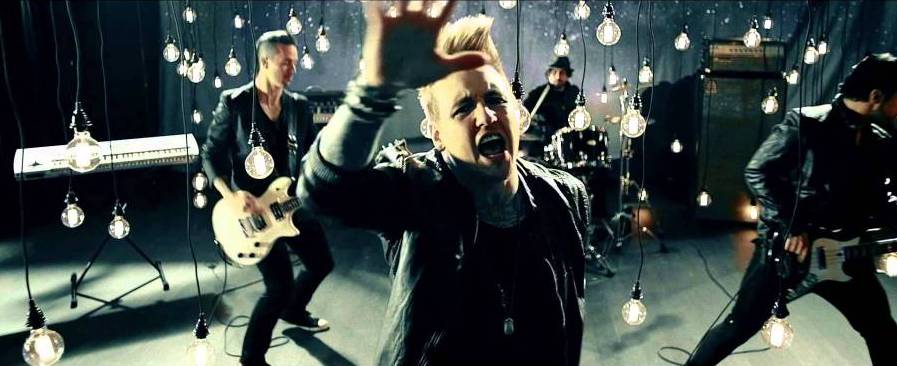 Papa Roach's singer tweets a pic of the band's album on an audio cassette – do you have it too?
May 20, 2016
The day is not finished yet but Alterock has already chosen its Tweet of the Day winner: Papa Roach's singer Jacoby Shaddix has decided to look back at the pre-digital era in music industry when all the albums were only available in one format: a classic audio cassette. Check out Jacoby's tweet below.
Well, Jacoby has first-hand knowledge of the era: Papa Roach is more than two decades old, and it all started like this: no computers (let alone the Internet), no mobile phones, practically no music channels on TV. All that each of us used (and treasured like gold) at that time was an imperfect tape recorder and a bunch of cassettes of the records we were lucky to find in the music stores.
Did your music "self-education" also start with listening to audio cassettes at home? What about your first Papa Roach record? Share your thoughts in the comments, and join Alterock Facebook and Twitter to stay tuned for rock and metal news.
Old school…. Good night.zzzzzz pic.twitter.com/N57ExTPBEW

— JACOBY SHADDIX (@JacobyShaddix) May 20, 2016