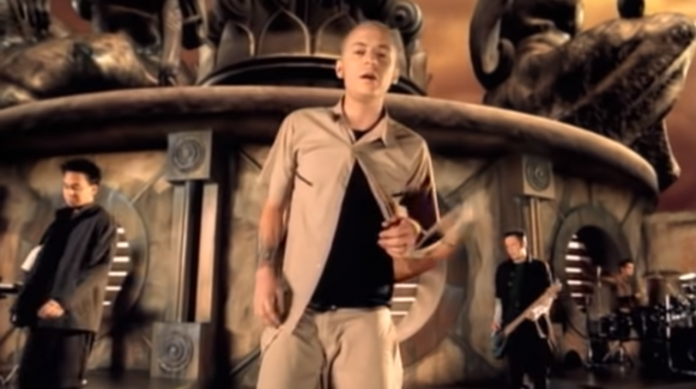 Until today, nothing had beaten the record of Linkin Park fans' favorite, 'Numb'
Another LP video has reached the estimate of one billion views on YouTube. But while 'Numb' is more mainstream, a true fan of Chester Bennington, Mike Shinoda & Co. will always tell you that they cannot imagine Linkin Park without the powerful 'In The End'. Now, the video for 'In The End' has officially surpassed a billion views.
'In The End' is featured on the band's iconic Hybrid Theory album. Its music video was added on YouTube in 2009. But while it seems obvious to us, 'In The End' isn't the band's own favorite. Chester Bennington even told in an interview that he didn't want the song on the album first.
"I was never a fan of 'In The End' and I didn't even want it to be on the record, honestly," he said. "How wrong could I have possibly been? I basically decided at that point I don't know what the fuck I'm talking about, so I leave that to other people who are actually talented at somehow picking songs that people are going to like the most."
"It also gave me a good lesson, as an artist, that I don't necessarily have to only make music, in my band, that I want to listen to. Now I love 'In The End.' I think it's such a great song. I actually see how good of a song it is, it was just hard for me to see it at the time."
In fact, it's not common for a rock band to exceed a billion views on YouTube. One thing is being a seven-billion 'Despacito' or Ed Sheeran's romantic 'Shape of You' and totally another getting that many views with a heavy track. From the pop-rock and rock spectrum, it's only been The Chainsmokers and twenty one pilots.
Enjoy re-watching 'In The End' music video below.
Do you like 'In The End' as much as we do? Is it your ultimate favorite Linkin Park track? Leave your comments on AlteRock Facebook and AlteRock Twitter!