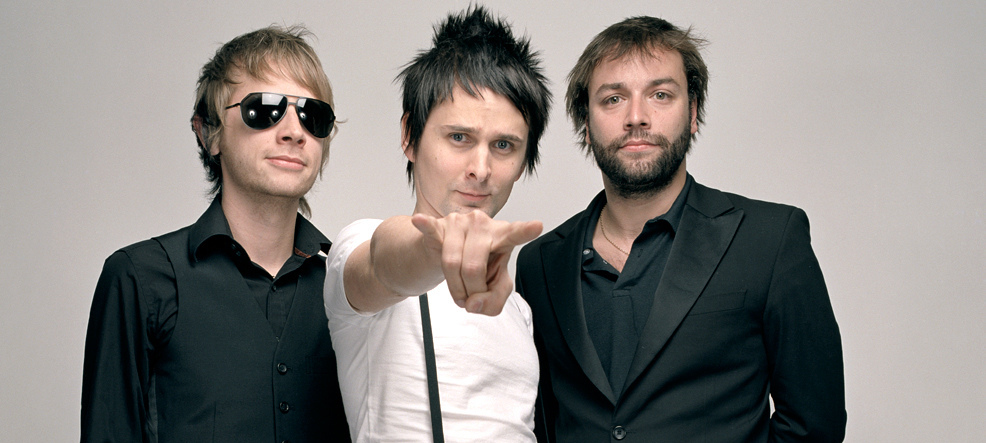 One fan has met Muse just outside Air Studios and asked them about their progress with new music
March 15, 2017
Not only is the British rock trio preparing to tour the US with 30 Seconds To Mars, they've also been working hard on writing new material over the past few months. Muse have actively been posting photos of them at work, writing songs and jamming in the studio, but now one fan has met the band members outside of Air Studios in London and found out more about their progress with the new songs.
More: MUSE announce North American tour with 30 SECONDS TO MARS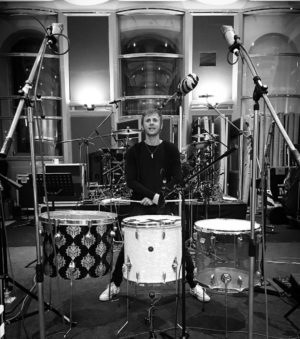 According to Binaural, the fan, whose account is named Florian Muse, has shared photos on the Instagram, showing him with Matt Bellamy, Chris Wolstenholme and Dom Howard outside of their London studio. In the comments, the fan wrote that Muse have recorded three new songs (see the post below).
Florian writes that one of the new songs is really 'heavy', according to Muse, and the others 'not really'. Besides, the trio hinted they were preparing some new stuff for the upcoming tour with 30 Seconds To Mars.
Muse have previously recorded some famous tracks at the Air Studios, including songs from albums Absolution, The 2nd Law and Drones (via NME). Will the band's follow-up to 2015's record Drones be released later this year? And will the new stuff be "more stripped-back", as Matt Bellamy told earlier?
[quote align="center" color="#COLOR_CODE"]"I feel like I say it every time with each album but I feel like it might be time to actually do something a bit more stripped down," the frontman said.[/quote]
Watch: MUSE cover The Cramps in a hilarious Halloween clip 'New Kind Of Kick'
Have you got more information on Muse's progress with writing and recording new music? Are you excited to hear the band's upcoming stripped-back material? Be the first to leave your comments and stay tuned with AlteRock Facebook and Twitter to never miss on the news about your favorite alternative music!
More: MUSE frontman predicts the "end of US global hegemony", links Trump's America to Orwell's '1984'