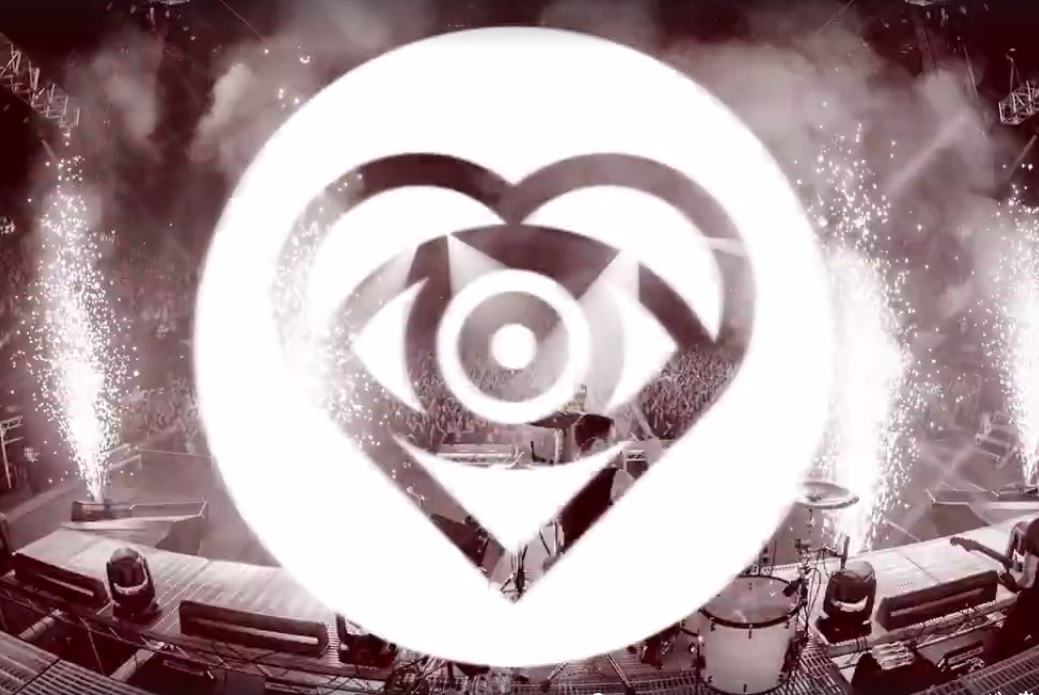 The band has also posted a trailer presenting their long-awaited Straight To DVD sequel
July 8, 2016
You've been waiting for it since 2010! All Time Low's sequel to their 2010′ Straight To DVD is coming this August! The live DVD/documentary is titled Straight To DVD II: Past, Present And Future Hearts.
The release is a long-awaited one, as it was officially confirmed five years ago. Yesterday, June 7, the band posted a trailer for it, which you can see below.
More: ALL TIME LOW's Alex Gaskarth Marries Lisa Ruocco in Baltimore — Read more here
What else have All Time Low been up to? A lot, in fact. Alex Gaskarth and Jack Barakat will be hosting 2016 Alternative Press Music Awards, and the band is nominated in several categories this year.
Gaskarth is nominated for Best Vocalist, ATL's video for 'Something's Gotta Give' — for Best Music Video, Future Hearts album might win Album Of The Year and ATL receive the Artist Of The Year award.
More: ALL TIME LOW Discuss Put Up Or Shut Up 10th Anniversary Tour
[fbvideo link=»https://www.facebook.com/alltimelow/videos/10153716993072592/» width=»500″ height=»400″ onlyvideo=»1″]