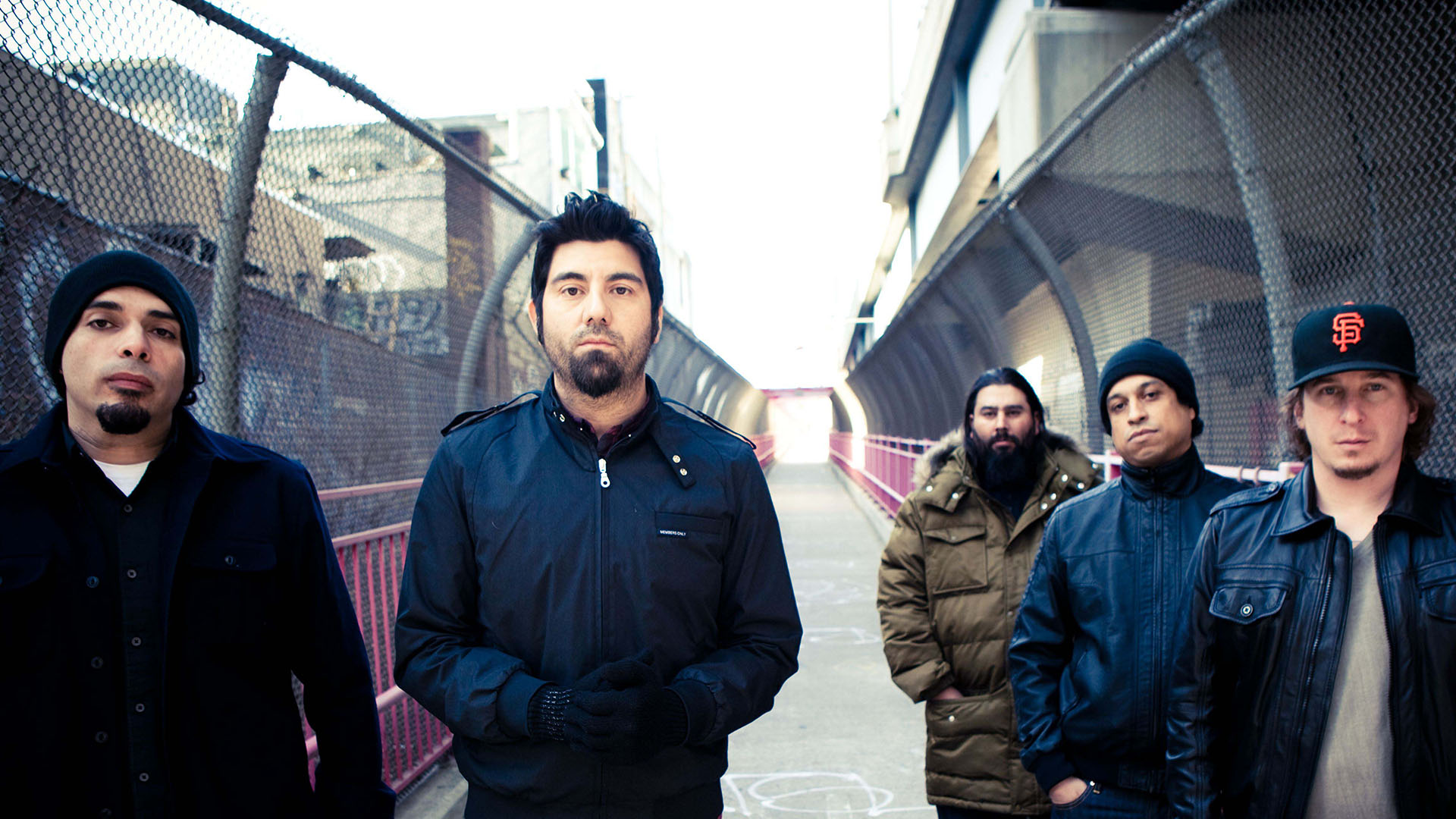 After the band had faced the tragic events in Paris with their own eyes, they chose to cancel the rest of the tour dates and go home to be with their loved ones
November 17, 2015
As at least 80 people were killed during the metal show at Bataclan in Paris, the rock community could not remain indifferent to what had happened and twitter almost exploded with rock musicians and their fans commenting on the attacks and sending their wishes to the people in Paris.
Read: Reactions to Paris terrorist attacks from rock community here
Members of Deftones and their crew also came to see the show but they managed to leave 15 minutes before the attack began. The band was scheduled to play the next three nights at Bataclan. As you might have already understood, those shows were cancelled. In addition to that, Deftones cancelled their remaining European shows, including two shows in Germany and one in London. After having seen the tragedy in Paris, the band members have chosen to spend some time at home with their families.
Read the band's official Facebook statement below, share your thoughts in the comments, and join Alterock Facebook and Twitter to always be in the know about your favorite rock bands!
More: At least 80 killed during terrorist attack at Eagles of Death Metal concert in Paris — read here