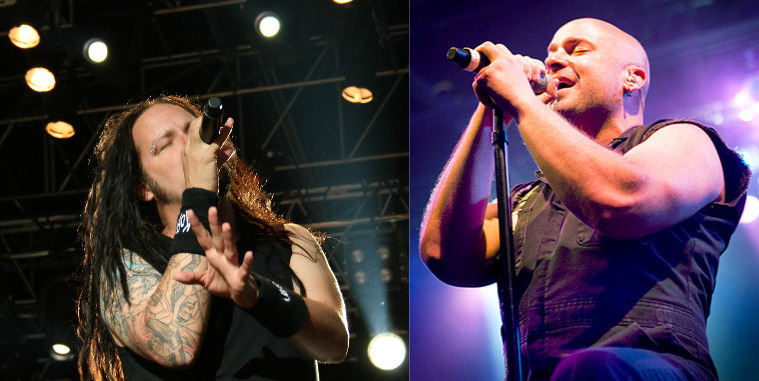 BLACK SABBATH, KORN, DISTURBED and RHCP have been confirmed to lead German Festivals Rock Am Ring and Rock Im Park 2016
October 29, 2015
Germany's largest rock and metal event Rock Am Ring has awesome news on upcoming 2016 happening. Now that the initial acts for Rock Am Ring and Rock Im Park festivals have been announced, we already know the biggest metallers to healine next summer's shows (via Loudwire). Metal legends Black Sabbath, Korn and Disturbed will share the stage with the metal bands which have taken the world by storm — Volbeat, Bullet for My Valentine and Trivium.
On the alternative rock side, there will be renowned rockers Red Hot Chili Peppers, Deftones, Billy Talent, and a recent sensation Bring Me the Horizon and many other famous rock acts, including August Burns Red, Issues, Of Mice & Men, The 1975 and many more.
Rock Am Ring and Rock Im Park 2016 will take place on June 3-5 in Nurnberg, Germany. How do you like the initial festival line-up? Share your thoughts in the comments, and join Alterock Facebook and Twitter to always be in the know about your favorite rock bands!