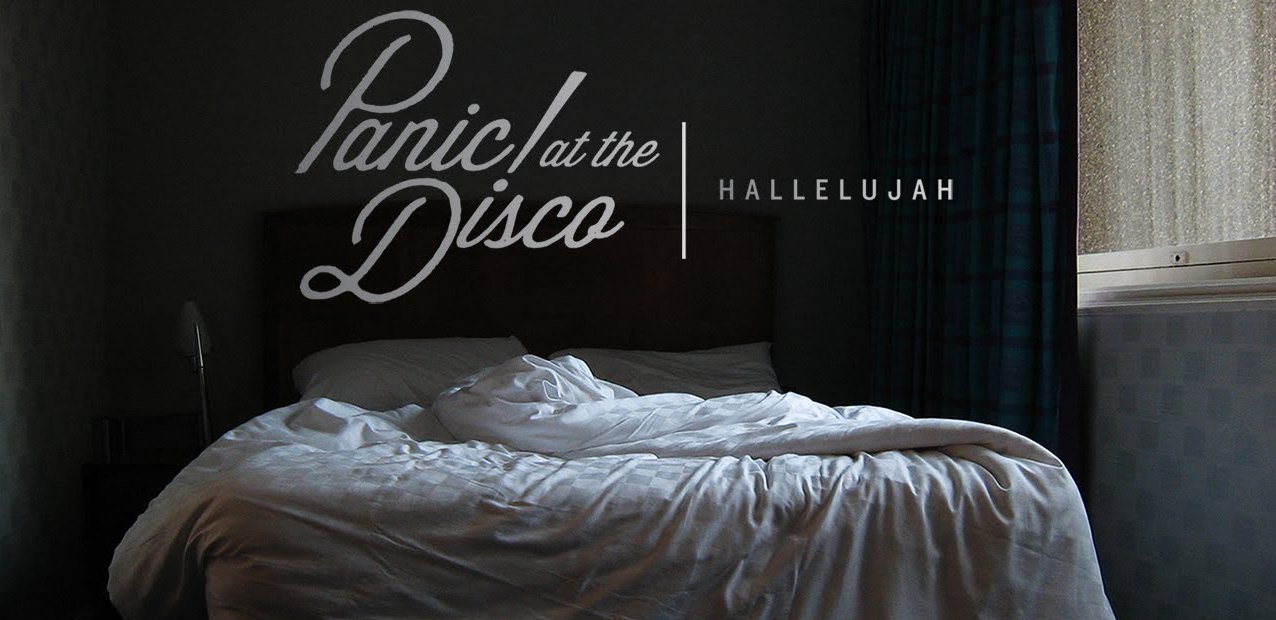 PANIC! AT THE DISCO have released a new song, 'Hallelujah', and are working on their upcoming album
April 20, 2015
The brand new song 'Hallelujah' is the band's first new track since drummer Spencer Smith parted ways with Panic!
In the recent interview to Billboard, Urie spoke about the two upcoming April 20′ performances of the band at the 7th Annual Shorty Awards in New York City's TimesCenter, the first one without Panic's long time drummer, Spencer Smith. «I love him so much, even as a friend, but having him make that decision for himself… I'm really proud of him,» says the frontman. «To come out and be so confident telling people, «Hey, this is what I need to do.» We've played without him for a while, but this will be one of the first since he officially left. I think it will be fun. The fans are always very supportive, so that makes it a lot easier.»
As for being the only original member in Panic! still part of the band, Brandon Urie admits: «Now I'm last man standing. But to me I love it so much. I love this band. I love everything about it — touring, songwriting. So for me it's never been a question of stopping or letting go of it all because I love it too much.»
Read the personal Brandon Urie's message, accompanying the release of 'Hallelujah':
Hello my fellow sinners,
First off, thank you. Thank you for always being there. For speaking your mind. For following what you believe. For allowing me to grow. For granting me the opportunity to live my dream. Words simply can't express my full appreciation and gratitude for you.
As I begin what feels like a new chapter of my life, I'm filled with immense excitement and a fresh sense of hope. I've seen this band through every phase, every change, every hardship. And yet my appreciation and love grows with every breath.
So I lift my arms in praise of your greatness. YOU are great. YOU are beautiful. YOU are talented, and smart, and kind, and loving, and generous, and simply amazing.
And you make me want to scream "HALLELUJAH!" from the top of my lungs with every bit of fervor and strength I possess. And I invite you to join me as you have over and over again.
So Hallelujah, my fellow sinners. Hallelujah.
Love,
Brendon Urie
Read more: Brandon Urie appears in Fall Out Boy's new music video 'Uma Thurman'
Listen to 'Hallelujah' below and join Alterock Facebook and Twitter to never miss on the news about your favourite alternative music!
[huge_it_slider id=»1″]