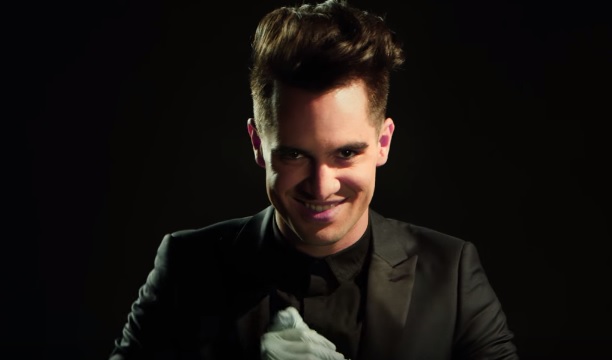 The video is gloomy and metaphorical — watch and interpret the clip for yourself
September 22, 2016
Panic! At The Disco have been teasing their new music video this week (except it was a mysterious symbol which only some of us interpreted as a forthcoming new video), and here it is finally. It's a clip for the band's track 'LA Devotee', featured on the band's latest album, Death Of A Bachelor.
More: Check Out ex-PANIC! AT THE DISCO Drummer Surprise Brendon Urie On Stage
The video stars Noah Schnapp of Stranger Things and is definitely nothing like what you'd imagine, if you've heard the song before. Watch the video for 'LA Devotee' below and compare your vision of the song, based on its lyrics, with the director's idea. Were you surprised to see this visual interpretation of the track in the music video? What do you think is the message Brendon Urie tried to convey? Share your thoughts in the comments below.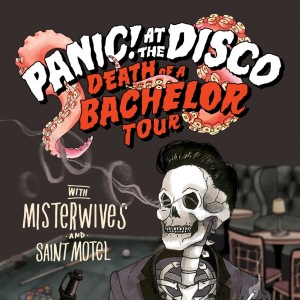 To other Panic! At The Disco news, the band has recently announced their U.S. tour dates for Feb-April 2017, with MisterWives & Saint Motel. Check out the dates here
Be the first to leave your comments and stay tuned with Alterock Facebook and Twitter to never miss on the news about your favorite alternative music!
Listen: PANIC! AT THE DISCO Officially Release 'Bohemian Rhapsody' for Suicide Squad