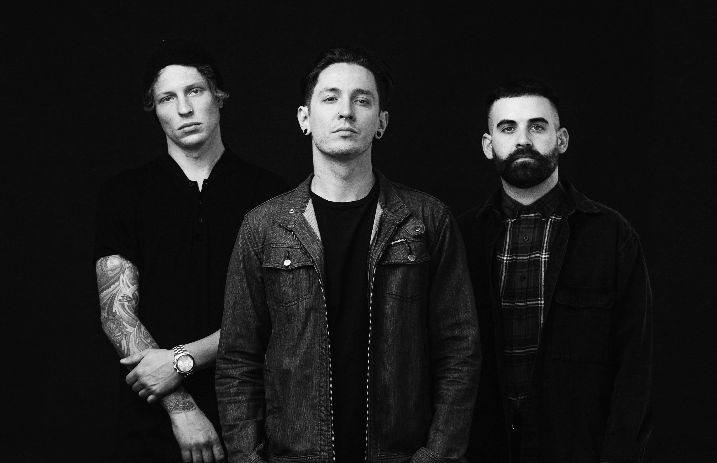 The first track from The Word Alive's upcoming record, 'Red Clouds', will be released tonight
March 29, 2018
The Word Alive has awesome news for their fans: the group has announced a new album, titled Violent Noise, with only a month to go till its release!
Watch: The Word Alive frontman breaks several bones in 12ft stage dive
Of course, the band hasn't left us without a first taste of the upcoming record: today the musicians are releasing the album's first single 'Red Clouds' tonight at 9 PM PST.
To officially announce Violent Noise, the rockers have posted a special video teaser of the album, discussing their career and new material. Fans will definitely love for its emotionality. Check out the video below:
You've waited patiently, but the wait is finally over.We welcome you to join us on the journey of VIOLENT NOISE. To begin this story, we have to start at the beginning and with the help of our home state fans, listen to our new song "Red Clouds" tonight at 9 PM Pacific.

Geplaatst door The Word Alive op Donderdag 29 maart 2018
The upcoming effort, Violent Noise, is due for release May 4 via Fearless Records. So check out if The Word Alive are planning a show next to where you live here and grab your ticket before all the fuss about the new album unfolds.
More: Asking Alexandria, From First To Last and Word Alive members start pop-punk band
Do you like what we're doing? If so, help us grow by sharing the article – this way we can keep providing you latest news and fun interviews with your favorite bands! Stay tuned with AlteRock Facebook and Twitter to never miss on the news about your favorite alternative music!