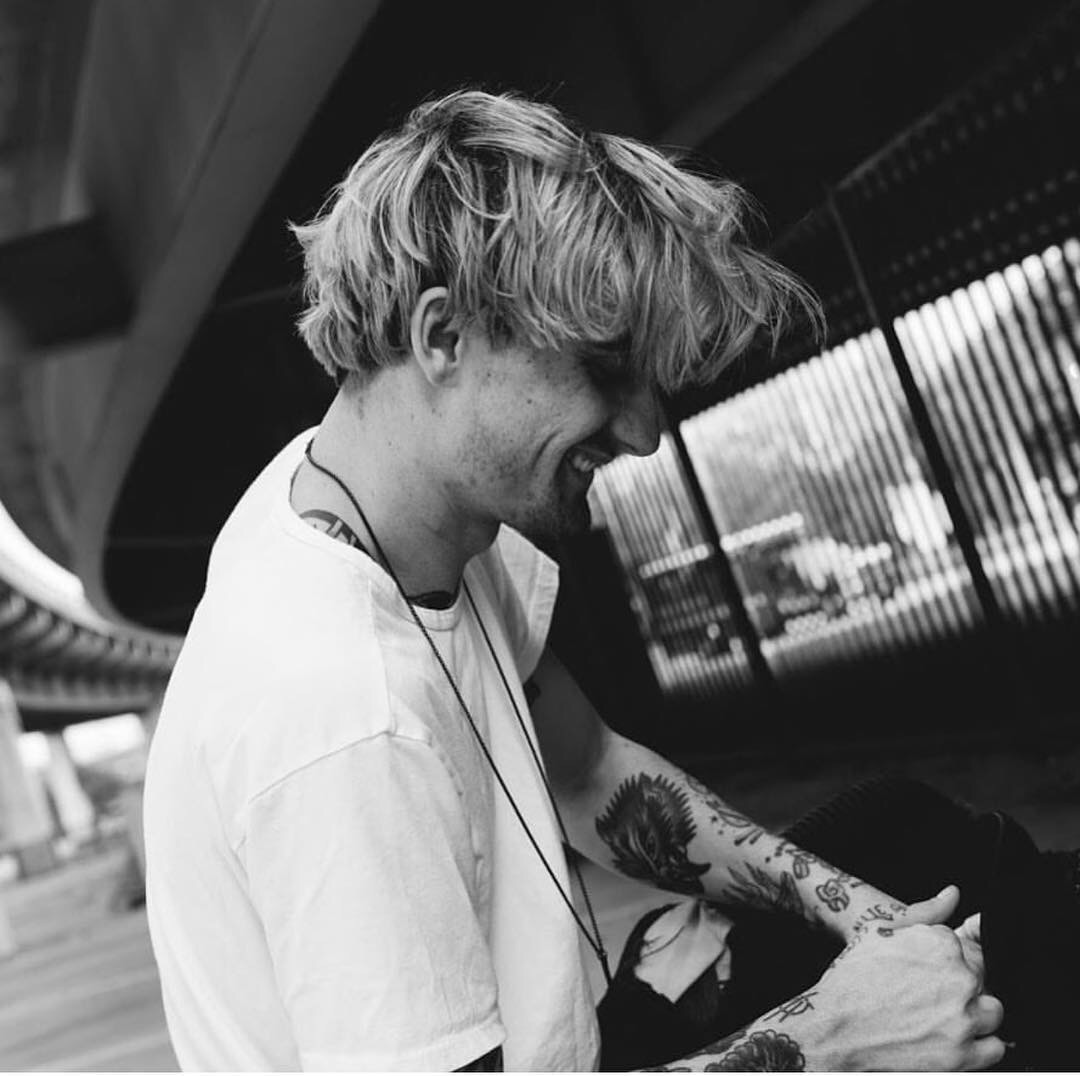 "Will I be remembered or will I be lost in loving eyes?" – reads the closing line of the band's statement
August 25, 2018
The news came out of the blue that We Came As Romans' clean vocalist, Kyle Pavone, has just died. The singer was only 28 years old. No cause of death has been announced yet. The news was confirmed via the band's official statement:
[quote align="center" color="#COLOR_CODE"]"Today music lost another great with the passing of Kyle Pavone of We Came As Romans. Kyle's tragic loss came too early in his life and those of his bandmates. All are devastated by his passing. We will miss his smiles, sincerity, his concern for others and his impressive musical talent."[/quote]
The statement ends with the line from the band's lyrics: "Will I be remembered or will I be lost in loving eyes?" featured in their song 'Promise Me' from the group's latest album Cold Like War.
— We Came As Romans (@wecameasromans) August 25, 2018
The Word Alive's Tyler Smith wrote the following on his Instagram (see the full post below):
[quote align="center" color="#COLOR_CODE"]"Over the last 9 years I've had the pleasure of seeing you grow. You truly were a one of a kind and made everyone laugh and happier around you any second you chose to. We had so many talks the last tour about our voices, our bands, making music and about life. You cared more than most will ever get to know but I'm thankful that you let me in my friend. Kyle Pavone your presence on stage will be missed but your light to this world off it will be missed even more."[/quote]
We Came As Romans were scheduled to join Bullet For My Valentine's on the Gravity tour next month.
Pavone joined the band in 2008 as a clean vocalist and sang on all five of their studio albums since then. He also played several instuments in the band: keyboards, piano and synthesizer.
We send our condolences to the band and crew of We Came As Romans and Kyle's family members and friends.
Extend your condolences in the comments below, and subscribe to AlteRock on Facebook and Twitter .