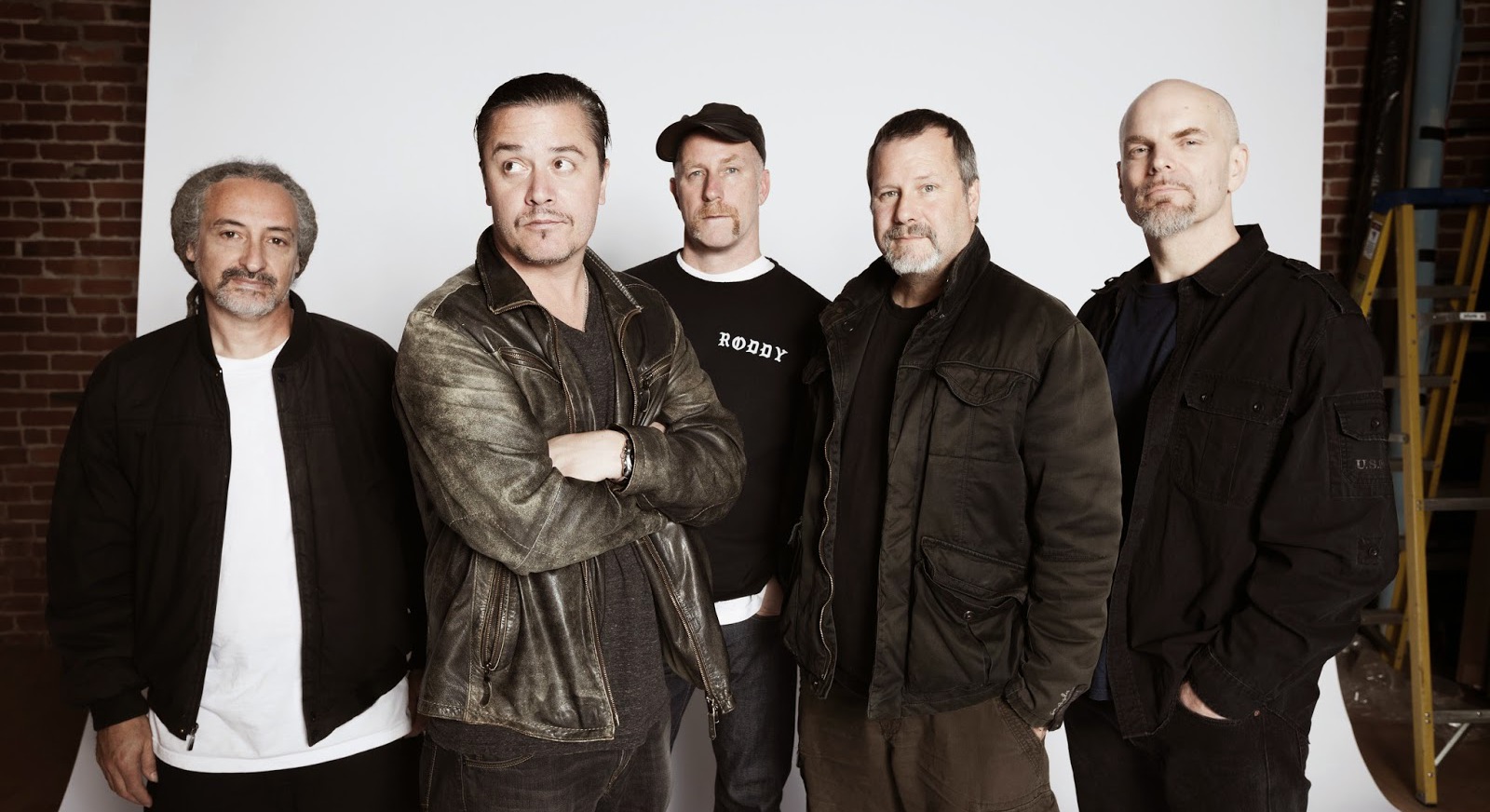 FAITH NO MORE stream their second new single, "Superhero" from the upcoming ablum, Sol Invictus, the band's first album in 18 years
March 2, 2015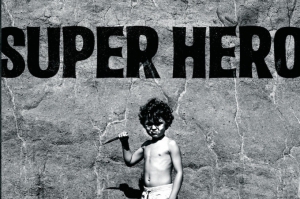 Faith No More have officially released their new single "Superhero" from the upcoming ablum, which will be the band's first album in 18 years (listen to the song below). The comeback album title is Sol Invictus, and the long-awaited record is due for release on May 19, 2015.  Among the inspirations behind the new material, the band named The Cramps, Link Wray and Siouxsie and the Banshees. In November 2014′ interview for Revolver Magazine, the band's bassist Bill Gould said: "It'll be much different than everything else out there—but that's sort of the point. It's a combination of what we don't hear in the outside world and what we feel is lacking from other bands. And in the end, it will sound like Faith No More."
On July 4, Faith No More played their first show after a two-year hiatus at Hyde Park in London, supporting Black Sabbath. At that show the band presented the new song "Superhero" for the first time (also known by fans as "Leader of Men"), as well as another new single, "Motherfucker" (check out the live performance of "Motherfucker" from 2014 Hyde Park show below).
The band has also shared its new interview on comics website Marvel.com, where Bill Gould talks about the new single and Faith No More song-writing process: "We kind of make movie scenes for movies that don't exist. "Superhero" was one of those where it was definitely a superhero comic, I mean that was just the vibe of the song, and when Mike came to me writing words about it, we were already calling it "Superhero." So it's kind of like in the DNA; it's a comic strip".
Besides, Faith No More recently announced their first North American tour since 2010, the tour dates for which are listed below.
Faith No More North American Tour Dates:
03-03 Auckland, New Zealand – Westfest
04-15 Vancouver, British Columbia – PNE Forum
04-16 Seattle, WA – Paramount Theater
04-17 Portland, OR – Keller Auditorium
04-19 San Francisco, CA – Warfield
04-20 San Francisco, CA – Warfield
04-23 Los Angeles, CA – The Wiltern
04-24 Los Angeles, CA – The Wiltern
04-25 Santa Ana, CA – The Observatory
05-07 Chicago, IL – Concord Music Hall
05-08 Detroit, MI – The Fillmore
05-09 Toronto, Ontario – Sony Centre for the Performing Arts
05-11 Boston, MA – Orpheum Theatre
05-13 New York, NY – Webster Hall
05-14 New York, NY – Webster Hall
05-15 Philadelphia, PA – Electric Factory
05-29 Nürburgring, Germany – Grüne Hölle Rock
05-31 Munich, Germany – Rockavaria Festival
06-02 Milan, Italy – Sonisphere
06-04 Vienna, Austria – Vienna Rocks Festival
06-05 Hradec Králové, Czech Republic – Rock for People Festival
06-12 Landgraaf, Netherlands – Pinkpop Festival
06-13 Leicestershire, England – Download Festival
06-20 Clisson, France – Hellfest
06-21 Dessel, Belgium – Graspop Metal Meeting
06-24-27 Seinäjoki, Finland – Provinssirock
06-26 Odense, Denmark – Tinderbox
08-07-09 Montreal, Quebec – Heavy Montréal
[huge_it_slider id="1″]