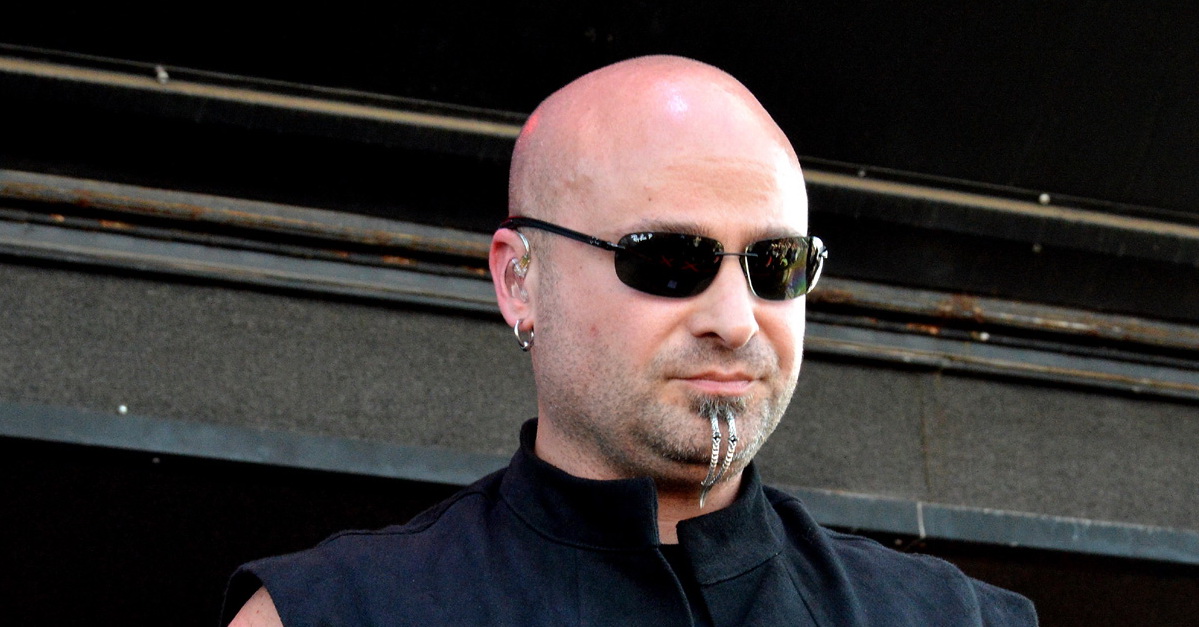 DISTURBED central figure David Draiman was recently answering questions on Artisan News about the unexplained hiatus and the band's upcoming Immortalized album
August 11, 2015
David Draiman has recently been a guest on Artisan News, so don't miss the audio interview below. He unveiled the mystery behind Disturbed four-year hiatus and cast more light on the upcoming album, Immortalized, coming out August 21 through Reprise Records. Meanwhile Distured new music video 'The Vengeful One' has already got more than three million views in just three weeks, and this number keeps growing fast.
"We had basically been going nonstop since 1998," the rockers say. "We got to do our things. It didn't take too long until the itch started coming back." Disturbed are getting ready to rock their first show in four years on August 21 at the House of Blues in Chicago, the band's hometown.
Listen to the fresh Disturbed audio interview below, leave us your comments, and stay tuned with Alterock Facebook and Twitter to never miss out on the news about your favorite alternative music!
[huge_it_slider id="1″]