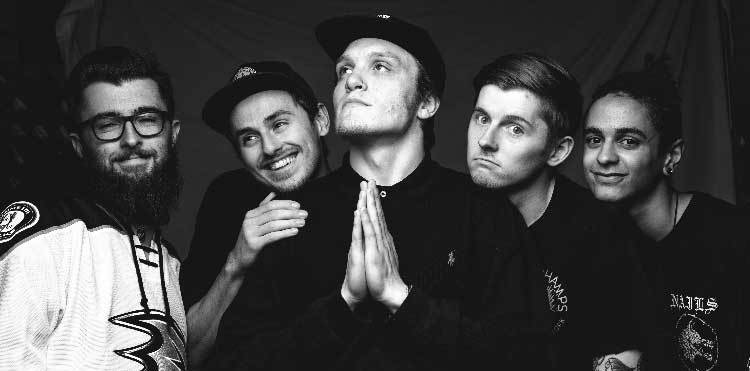 The future of UK, the homeland of Neck Deep, will be decided on June 23, at EU referendum on UK's membership
June 22, 2016
In just a few hours, at 7AM BST on Thursday June 23, 41,000 polling stations across the United Kingdom will open the referendum on the country's membership of the European Union, and British rockers Neck Deep could not be indifferent to this event for the UK and EU as a whole.
Neck Deep are encouraging UK citizens to vote in their own, punk-rock way. They have posted a loud Tweet: "Tomorrow we get to cast a vote on the future of our countries. Let's not let our parents and grandparents generations fuck ours up".
More: Listen to NECK DEEP's Cover of FALL OUT BOY's 'Grand Theft Autumn'
The UK is one of 28 member states of the European Union but the results of tomorrow's referendum might change it all. The polling stations close at 10PM tomorrow, but the final result will be announced at Manchester town hall on Friday, June 24.
Share your thoughts in the comments, and join Alterock Facebook and Twitter to stay tuned for rock and metal news.
Tomorrow we get to cast a vote on the future of our countries. Let's not let our parents and grandparents generations fuck ours up

— Neck Deep (@NeckDeepUK) June 22, 2016