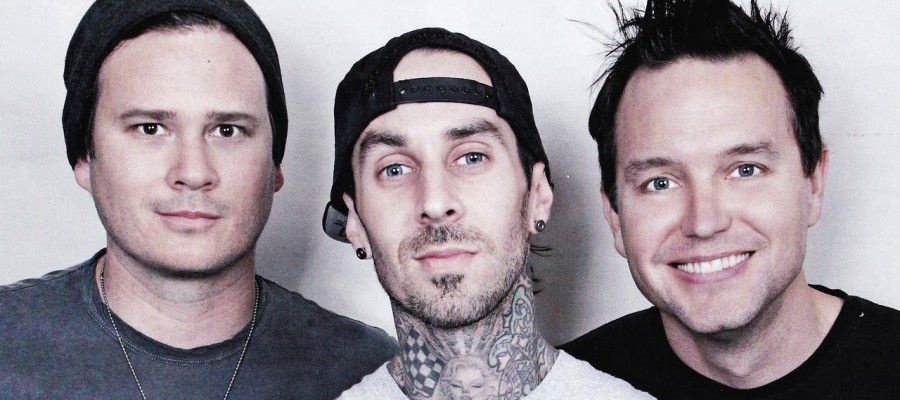 Mark Hoppus is supposedly hinting via an image on Instagram that new music from BLINK-182 might come out this year
September 3, 2015
Yesterday Mark Hoppus of BLINK-182 posted an image of a hard drive on Instagram, labeled 'blink-182 2015', which as media suggest might be a hint that new Blink-182 are possibly releasing new material this year.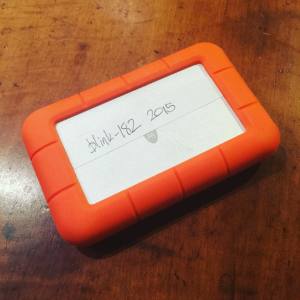 Earlier this week, Hoppus said that Blink-182 were in the studio with Alkaline Trio's Matt Skiba. This statement was soon followed by Tom DeLonge's response, in which he admitted he was "totally willing and interested" in rejoining the band. He also revealed that he still wants the band to be part of his life.
We'll remind you that after Tom DeLonge left the band, Blink-182 introduced a new member to the band's line-up, Alkaline Trio frontman Matt Skiba, who took on DeLonge's guitarist and vocalist role. Earlier, DeLonge's messy break-up almost resulted in the group disbanding forever. But now the musicians are back on their feet with Matt Skiba.
Tom DeLonge also claimed recently that he doesn't mind Alkaline Trio's Matt Skiba being his replacement in the band. "I want people to be happy," he said. "Myself and those guys together were a very specific thing. If they want to go off and play the songs I wrote because that's what they want to do and that makes them happy and they want to make a living, that's cool. It's not like it makes me extraordinarily jealous and I feel like I have to be on stage with them. I'm not wired that way. It wouldn't have bothered me if they called me up and said, 'Hey, if you're really busy do you mind if we go out and do some of these things?' I would've said, 'Hell yeah, go for it.' But it just never went down that way.»
Leave us your comments below and stay tuned with Alterock Facebook and Twitter to never miss on the news about your favorite alternative music!
[huge_it_slider id=»1″]