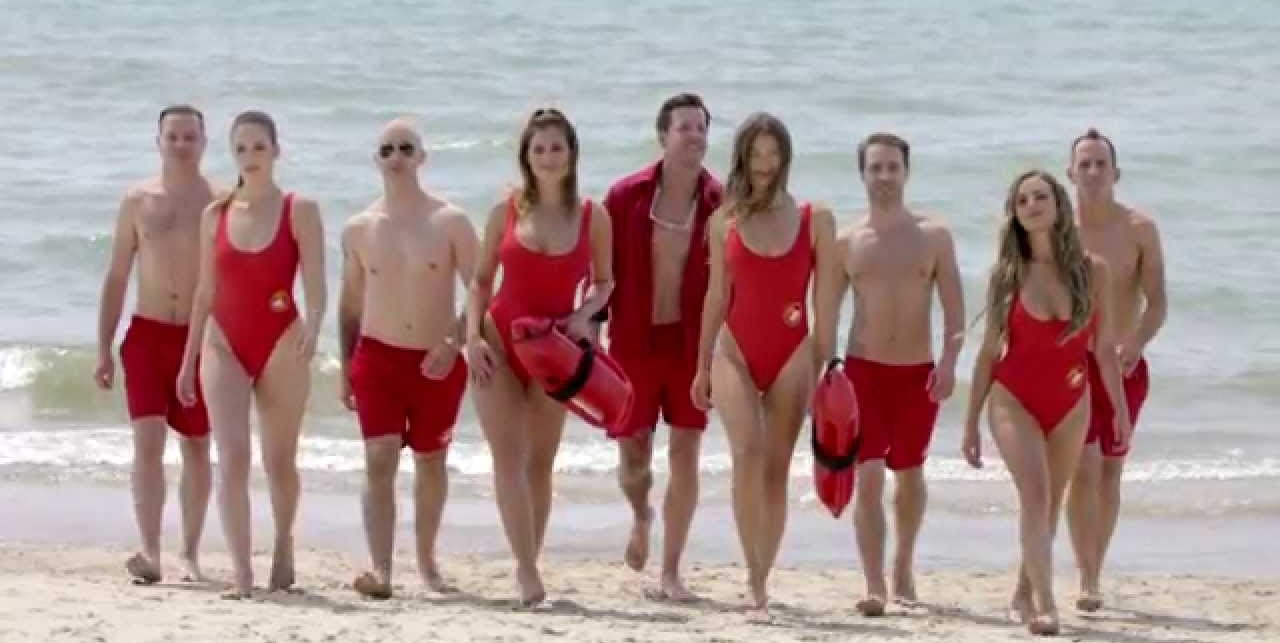 SIMPLE PLAN have launched their new single and a Baywatch-themed music video 'I Don't Want To Go To Bed' with rapper Nelly
October 16, 2015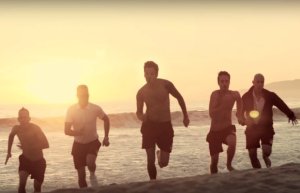 Simple Plan have unveiled their single 'I Don't Want To Go To Bed', plus released an entertaining official video for it with rapper Nelly, reviving Baywatch theme. Yes, the pop-punks put on red Baywatch speedos and even roped in Baywatch's David Hasselhoff.
The track is taken from the band's upcoming album, which Simple Plan are planning to release early next year.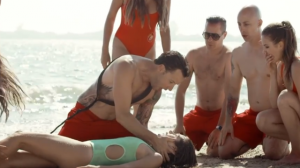 The clip was shot in California and directed by Mark Staubach. The preparation took Simple Plan members a lot of time and effort to get in the shape. "I've been lifting weights for about a month now basically not eating", said Sébastien Lefebvre, while Pieree Bouvier unveiled he's been on a two-week detox course, "eating only salmon."
Watch the new video below. Was the video worth the sacrifices – endless diets and workouts, you think? Be sure to share your thoughts in the comments, and join Alterock Facebook and Twitter to always be in the know about your favorite rock bands!
Listen: SIMPLE PLAN share new track 'I Don't Wanna Be Sad' (listen here)