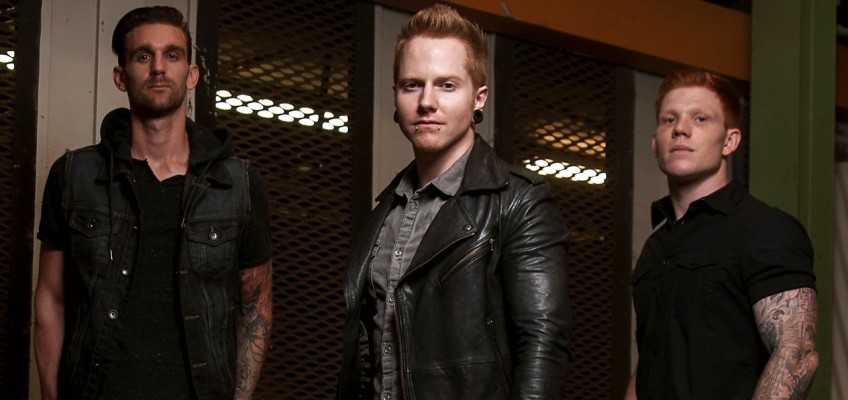 A SKYLIT DRIVE have just released the music video for their new single, 'Within These Walls'
March 10, 2015
Today, March 10, A Skylit Drive have launched the music video for their new single 'Within These Walls'. For the band it's the start of the new era in its music history due to latest radical line-up changes.
As of October 2014, drummer Cory La Quay and bassist Brian White left the band, leaving the place in A Skylit Drive behind the drum kit and the bass guitar position empty. After auditions in December last year, the group officially announced that Brandon "Rage" Richter (Motionless In White, the Witch Was Right, Imperative Reaction) had been appointed the new drummer in A Skylit Drive and Michael Labelle (Last Day Within, Preeminent, Of Reverie) – the band's new bass guitarist.
The new bassist, Michael Labelle, admitted, he had been dreaming to tour the world. "Joining A Skylit Drive has turned my dream into a reality", he adds. The second newcomer, Rage, told the band's fans to get ready for a real rage on stage: "I'm so stoked to play this style of music with A Skylit Drive. As far as my drumming goes, the fans will soon see why they call me 'Rage'."
Check out the music video below and share the news!