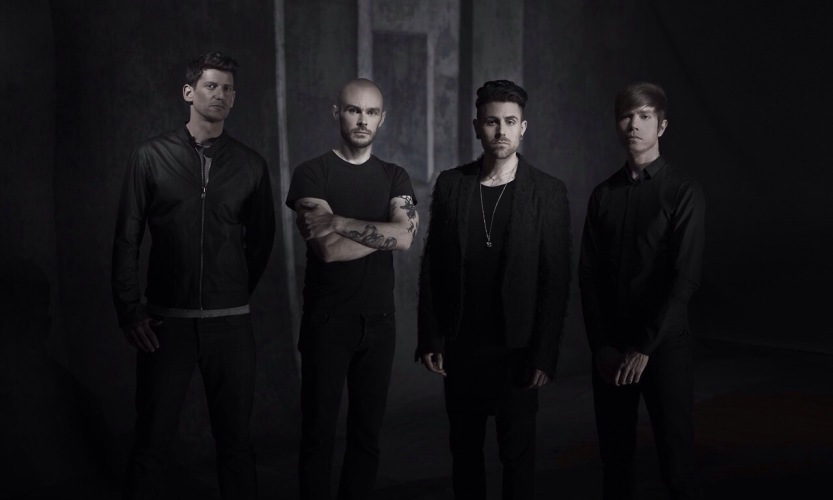 In a new interview AFI's Jade Puget confirmed they "are working on AFI"
July 01 2016
Awesome news, AlteRock followers: in a new interview with Aggressive Tendencies, AFI confirmed that they're working on a new album! You can see the interview below.
AFI Fans can expect the new record to come out this fall via Republic Records, which the band recently inked with. "We are thrilled to be joining the Republic family for the release of our ninth record," says frontman Davey Havok. "We've spent over two years realizing this album and could not be more excited to share it with all."
Listen: Davey Havok and Jade Puget Launch new Blaqk Audio track 'Anointed'
AFI released their latest album to date, titled Burials, in 2013. Not much information has surfaced yet in regards to the new record, but now we know AFI are busy writing new music, with more details to arrive soon.
More: AFI's Davey Havok Forms Supergroup With No Doubt
In the interview with Dying Scene earlier, the band revealed their plan to return with a new album later this year.
Check out Puget and Havok's interview with Aggressive Tendencies below and look for some not-so-obvious clues about their new music coming up. Share your thoughts in the comments, and join Alterock Facebook and Twitter to stay tuned for rock and metal news.
Watch: Aggressive Tendencies – AFI Are Writing A New Album