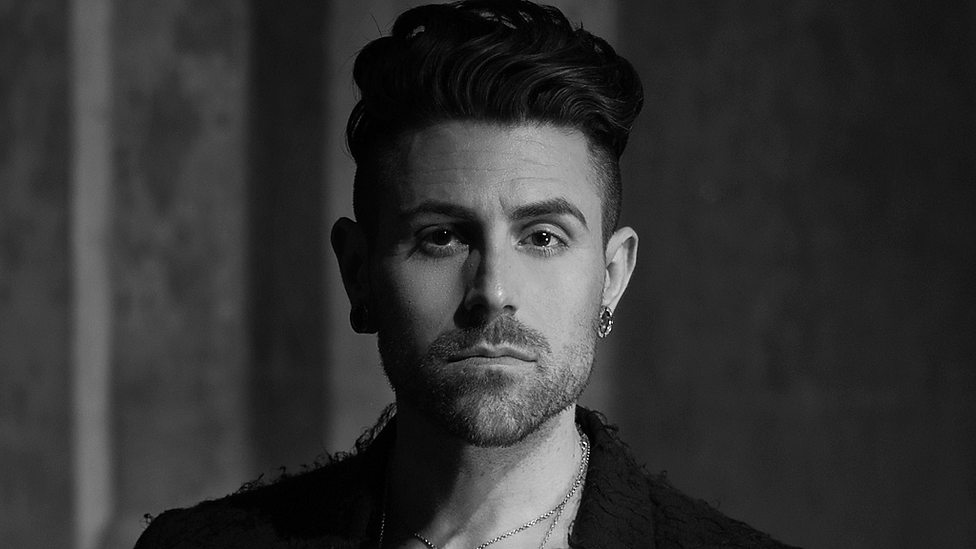 While Gwen Stefani is busy with The Voice and her solo album, Davey Havok formed a supergroup with other No Doubt members…
February 11, 2016
AFI's Davey Havok has always been a superactive guy with a lot of projects outside his main band running at the same time. The list of his side projects includes Son of Sam, an horror punk band, featuring members of Samhain, Danzig, and AFI, electronic duo Blaqk Audio with Jade Puget, which dropped two records, 2007′ CexCells and 2012′ Bright Black Heaven, and straight edge hardcore act XTRMST with 2015′ self-titled debut album.
Unstoppable Davey Havok is now into something even larger. While No Doubt vocalist Gwen Stefani is managing her solo career and coaching on NBC's The Voice, other band members, Tom Dumont, Tony Kanal and Adrian Young, have joined forces with AFI frontman to form a new band. The band is still untitled, but it's certain that Havok will front the new collective, and Green Day's Pat Magnarella is in charge of the band's management. The group have reportedly completed their debut album and are now contacting prospective labels.
AFI released their latest album to date, titled Burials, in 2013 and did a tour to support the record, so Havok's schedule is pretty open. No Doubt last toured with Gwen Stefani in 2015, followed by Stefani's going sideways from the band with new management and her solo album coming out in March. Adrian Young told Billboard last year that No Doubt weren't up to anything in the near future and were "in a little bit of limbo", so the musicians had plenty of time to start something new together.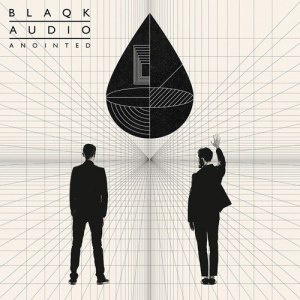 Besides the new supergroup's release coming out soon, Havok is back again with Blaqk Audio: on Feb 10 the duo released 'Anointed', the first single from what might be Blaqk Audio's third album. The single is available to purchase Feb 19. There has been no confirmation yet on whether 'Anointed' will be just a single release, or whether a full-length will follow.
Listen to new single 'Anointed' below. What do you think of the track? Share your thoughts in the comments, and join Alterock Facebook and Twitter to stay tuned for rock and metal news.