EVANESCENCE Amy Lee is currently writing music for a short film, titled Indigo Grey: The Passage, launched at Los Angeles International Short Film Festival
September 16, 2015
Evanescence frontwoman Amy Lee is not only busy with preparing for the upcoming Evanescence tour dates but is also involved into music work for a film. Last year Lee and composer Dave Eggar were engaged in making music for the film called War Story, followed by the release of the CD, titled Aftermath.
This time, Amy Lee got together with Dave Eggar and Chuck Palmer to collaborate on the scoring for new short film Indigo Grey: The Passage, Loudwire reports. The film tells the story of a boy who finds a gas mask in the middle of an empty room and puts it on to find himself in a different kind of world. The 7-minute film premiered at the 2015 Los Angeles International Short Film Festival and has been selected for 14 international film festivals.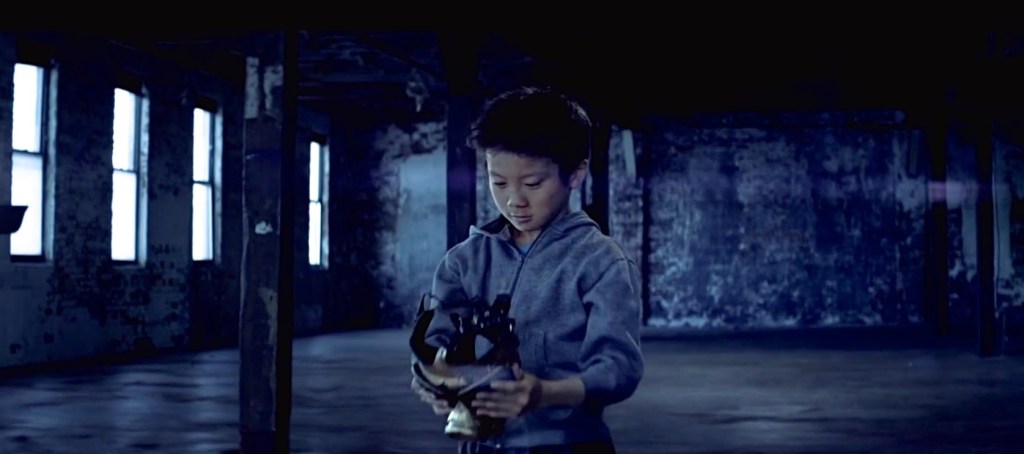 You may check out Amy Lee and the rest of Evanescence this November, as the band is back with at least three U.S. show dates – in Nashville, Dallas and Los Angeles:
Nov. 13 – Nashville, TN – Marathon Music Works
Nov. 15 – Dallas, TX – South Side Ballroom
Nov. 17 – Los Angeles, CA – Wiltern
Asian fans have a chance to see the band live at Ozzfest Japan, November 21-22. The festival line-up also includes Ozzy & Friends and Korn's performances. Vocalist Amy Lee commented on that: "You know, we're already playing Japan, and it seems like a waste to do all that practicing for just one show…. So to finally answer the question many of you have been asking since the Ozzfest announcement, YES. We're adding three U.S. dates in November!"
Watch the video below, leave us your comments, and stay tuned with Alterock Facebook and Twitter to never miss out on the news about your favorite alternative music!
Read: EVANESCENCE Terry Balsamo leaves, band finds a female replacement – meet the new band member, Jen Majura
[huge_it_slider id="1″]