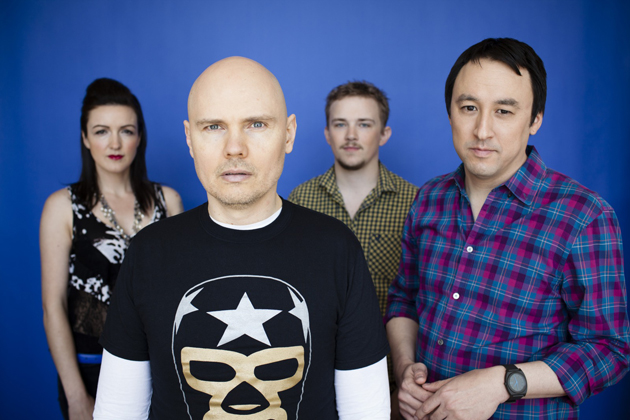 Billy Corgan and his girlfriend Chloe Mendel became parents and managed to keep this news away from paparazzi for over a month
December 23, 2015
It turns out that Billy Corgan's girlfriend Chloe Mendel gave birth to their first child, Augustus Juppiter Corgan, already over a month ago, on November 16, according to Us Weekly. The celebrity couple somehow managed to have been laying low about this big news.
Corgan's girlfriend Chloe Mendel is an artist who comes from a family of fashion designers Gilles Mendel and Jenny Mui. Mendel (22) is 26 years younger than Corgan (48), which has led media to point out that she is the same age as Smashing Pumpkins' sophomore album, Siamese Dream.
Smashing Pumpkins' latest record to date, Monuments To an Elegy, was released in 2014 as part of the Teargarden By Kaleidyscope album cycle.