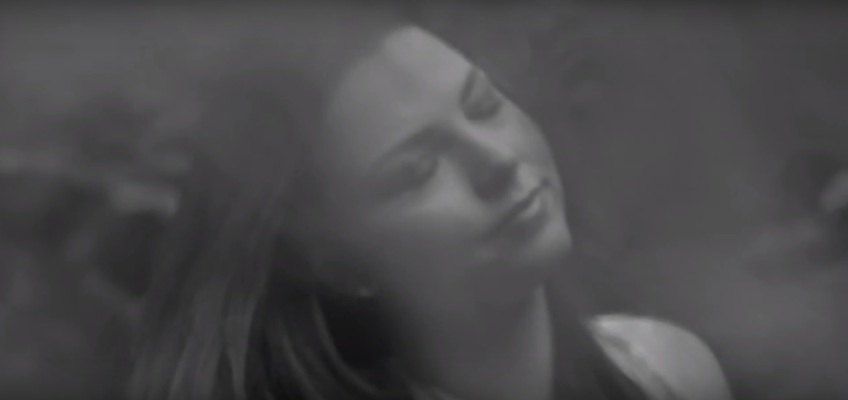 Amy Lee has launched her cover of Led Zeppelin's 'Going to California', a song that puts her at peace
December 1, 2015
Evanescence's frontwoman, Amy Lee, recently launched her YouTube channel and actively updates it with her own covers of legendary songs that have had an influence on her. Yesterday Lee posted a video with her cover of Led Zeppelin's masterpiece 'Going to California'. Watch the video below.
Amy Lee explained the importance of the track for her and shared how the cover came to life in an accompanying message on her Facebook page:
    This song is a classic that I've loved for as long as I can remember. It puts me at peace.
    My friend and manager, Jordan, had recorded the instrumentation for fun and when I heard it a few months ago I knew instantly that I had to sing on it. Listening to mommy sing usually helps get Jack into that elusive sleepy place, and this song has been a regular rotation nap-time hit around our house this fall. As I was preparing for the November Evanescence shows, I just really wanted a moment like this in our set. So I showed this version to Troy, who made it a personal challenge to master a finger-picking based song, which was outside his comfort zone (not that you could tell- he sounded amazing!). We had so much fun playing it live! It's a pleasure to sing a song publicly that is such a part of who I am offstage- my roots, the style of music that we always played around my house when I was growing up, and still at every big family gathering, singing and playing music with my dad. 
Hope you enjoy it! -Amy
Check out the cover in the video below, share your thoughts in the comments, and join Alterock Facebook and Twitter to always be in the know about your favorite rock bands!