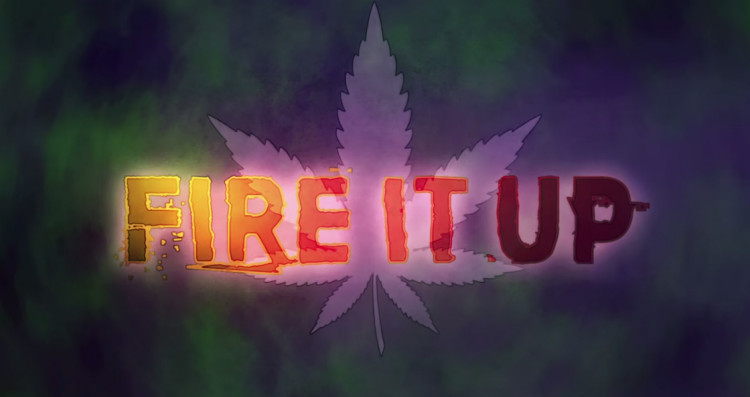 DISTURBED frontman David Draiman has recently talked to Loudwire about the track 'Fire it Up' and expressed his opinion on marijuana legalization
September 7, 2015
Loudwire website recently asked Disturbed vocalist David Draiman about the track 'Fire it Up' and particularly about marijuana legalization, since the song is praising Draiman's all-time inspiration booster, weed.
"After 90, 100 songs that you've written in your career, you kind of start struggling to write about subject matter that you haven't already written about," says Draiman. "Out of left field, Danny [Donegan, guitar] made the suggestion, 'You know what, dude? Why not write about what has helped you open up all these years? Why not write about a little inspiration from the beautiful, beautiful, green sticky icky goodness that ends up opening up the pathways to your mind?" Draiman said to Loudwire.
Watch the full video interview at this location, leave us your comments, and stay tuned with Alterock Facebook and Twitter to never miss out on the news about your favorite alternative music!
Watch: DISTURBED release title track 'Immortalized' with a lyric video
[huge_it_slider id="1″]