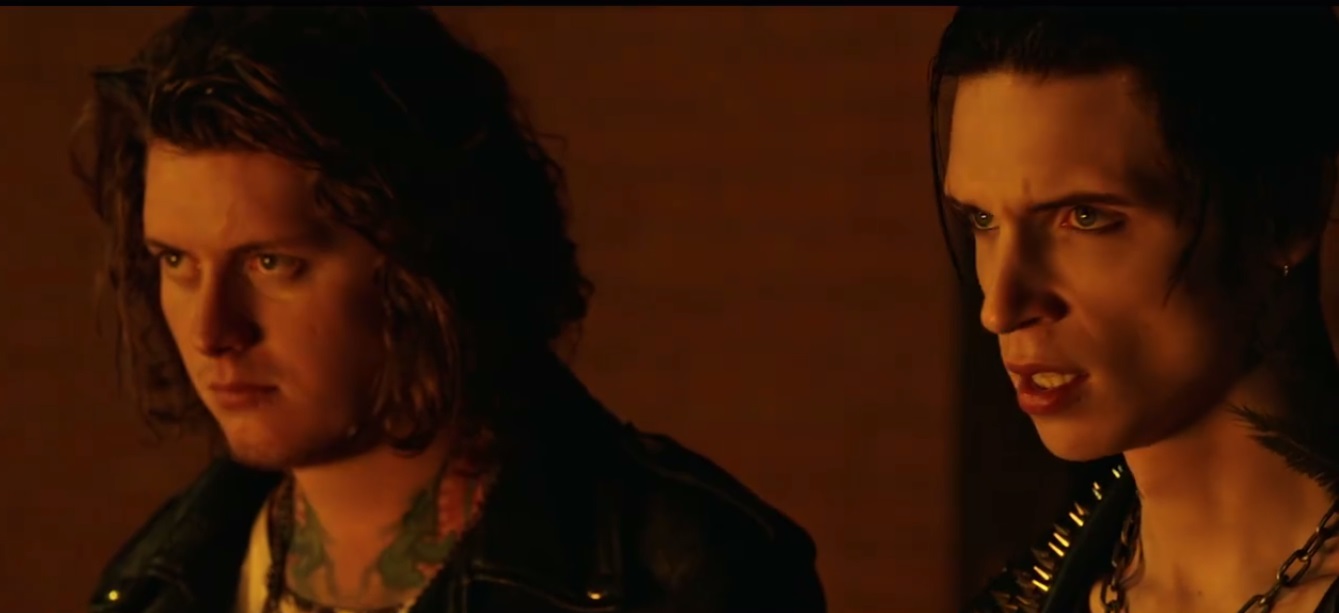 'Beyond My Reach' has landed on the Warped Tour compilation album
June 19, 2017
A fruitful 2017 is unfolding for Andy Black. To begin with, today the singer has released a new track, 'Beyond My Reach,' in the light of the upcoming Warped Tour. Be sure to check it out:
More: Watch BLACK VEIL BRIDES guitarists flawlessly perform 'Wretched and Divine' on EMGtv
The song is part of the Target-exclusive Warped Tour compilation album, where besides Biersack, you'll get to hear new tracks from Neck Deep, Creeper, Dance Gavin Dance and the like. On top of that, Target is offering an special package with Andy Black on the album cover.
Not only will Andy Black be part of Warped Tour all summer, he will also be hosting the 2017 Alternative Press Music Awards on July 17, so he's surely got quite a hometask to do before that date.
And last but not least, the full-length trailer for 'American Satan' movie, starring Biersack, is out now. The story of 'American Satan' revolves around a rock band which drop out of college and move to LA to pursue their dreams. The film will hit the theatres on Friday, October 13. Watch the new trailer below.
'American Satan' also stars Ben Bruce of Asking Alexandria, Drake Bell (Drake & Josh), John Bradley (Game of Thrones), Mark Boone Jr (Sons of Anarchy) and Denise Richards. The film was directed by Ash Avildsen and is currently in the post-production stage with the producer of Halloween and The Devil's Rejects.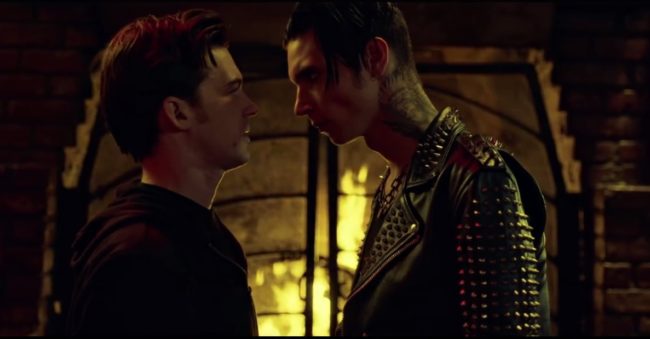 Do you like what we're doing? If so, help us grow by sharing the article – this way we can keep providing you latest news and fun interviews with your favorite bands! Stay tuned with AlteRock Facebook and Twitter to never miss on the news about your favorite alternative music!
More: ANDY BLACK talks praise, loneliness and fans' role in his life in trailer for tour documentary