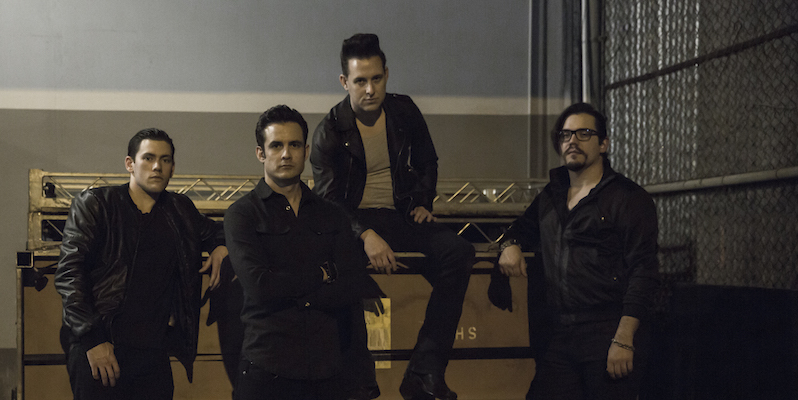 Listen to DOMMIN's new cover of the song 'Cola', the second of the three covers from the band's PledgeMusic campaign
November 6, 2015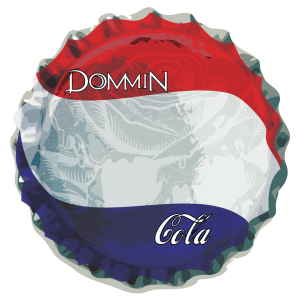 Dommin have launched their cover of Lana Del Rey's song 'Cola' as a YouTube video and a free download. It is the second of the three covers from the band's PledgeMusic campaign. «What got me excited about the idea of doing this song was the challenge of changing it from a strong female perspective to my own», comments vocalist Kristofer Dommin.
Stream 'Cola' cover in YouTube video below or head over to the Dommin Store at Dommin.Net to download it for free.
The band has chosen three songs to cover as part of their PledgeMusic campaign. Earlier, Dommin covered 'Save A Prayer' by Duran Duran. The third cover is still coming up.
Dommin have also recently dropped a lyric video for the track, 'The Quiet Man', taken from their latest album, Rise, and picks up the baton from the previous single from the record, also titled 'Rise'.
More: Watch DOMMIN's lyric video for 'The Quiet Man' here
Share your thoughts in the comments, and join Alterock Facebook and Twitter to always be in the know about your favorite rock bands!
[huge_it_slider id=»1″]