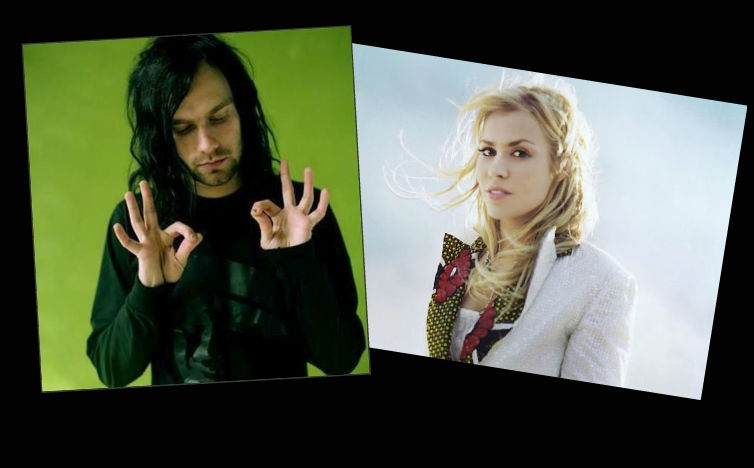 A funny experimentator Dr. Brixx came up with a hybrid of The Used and Natasha Bedingfield music
December 27, 2014
What the hell is "Unpretty"? There's no such song by The Used. Or is there? Well, now there is. A humorous audio experimentator Doctor Brixx, who calls himself a "punk who likes to party", has hybridized Natasha Bedingfield's №1 hit "Unwritten" with The Used' "Pretty Handsome Awkward," and came up with quite an organic result – this mashup posted 3 days ago on Youtube:
There's hardly anyone who missed the heavy radio rotation of "Unwritten". It was the most played song on U.S. in 2006, released by English singer-songwriter Natasha Bedingfield. "Unwritten" was featured on her debut album of the same name (2004).
Now, The Used released "Pretty Handsome Awkward" as a single from their 2007′ album Lies for the Liars. It was also featured on the Transformers movie soundtrack as well as on Guitar Hero III: Legends of Rock. Watch the original video and listen to the original song here:
Creative Dr. Brixx also entertained us with his mixture of Pierce The Veil and Selena Gomez earlier this year (listen below). Somehow this guy manages to find songs that click in an amazing way, however opposite they are in terms of music styles. It would be interesting to hear The Used comment on the pop interpretation of their classic.